Just browse a few TV channels and you're bound to find a craft or home improvement show where incredibly talented DIY Influencers create amazing projects with glue guns and a little bit of savvy. It follows then that audiences will want to tackle some of those projects on their own. The bottom line is that the DIY craze is more than crafters with too much time on their hands. It's big money.
Here are top 10 DIY influencers leading the pack.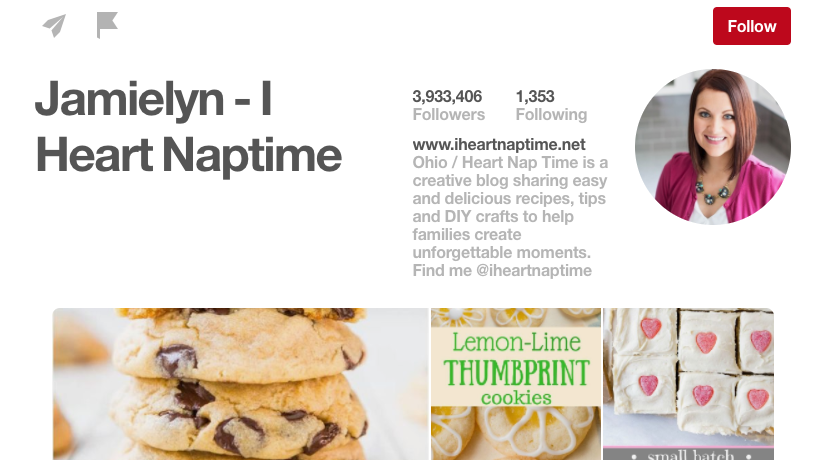 I Heart Naptime
1.    I Heart Naptime is a social media DIY influencer phenom run by Jamielynn Nye, a digital genius of crafts, cooking, and design. Nye's huge blog following of 1.5 million is eclipsed only by her Facebook and Pinterest followers, with a combined reach of over 4 million.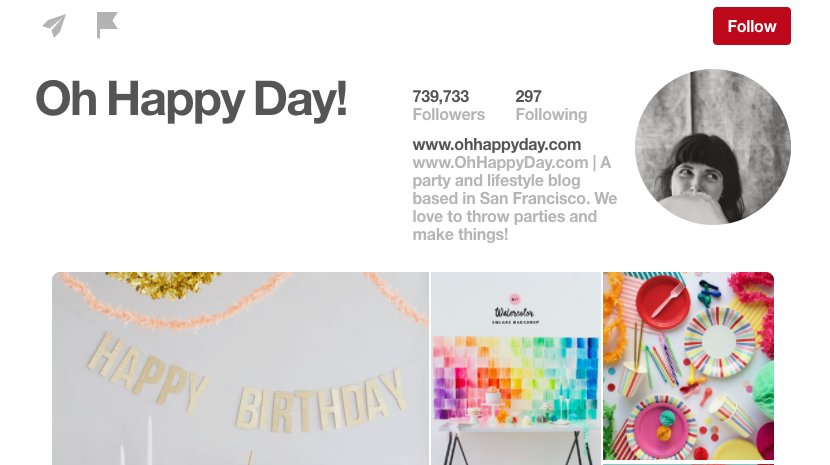 Oh Happy Day
2.    Oh Happy Day, run by Jordan Ferney, is a favorite of DIYers who love to host parties. She is a top DIY influencer with a mission of being the best party resource on the Internet. Ferney also treats her followers to tips for better travel and interior design, in addition to her new Instagram party shop.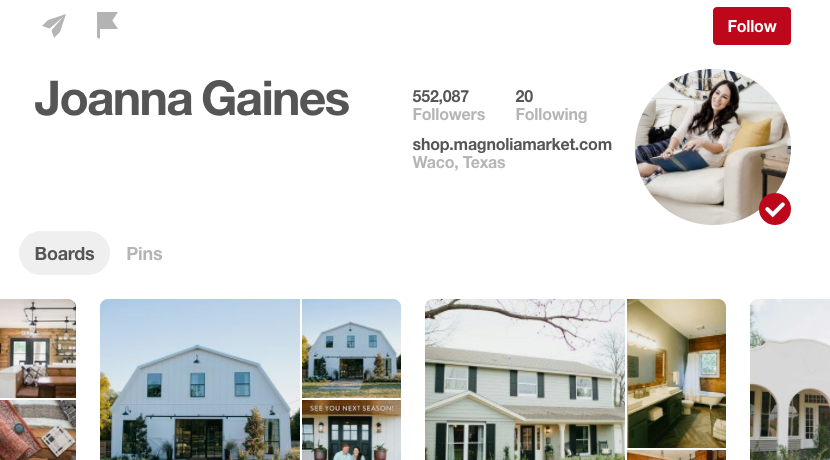 Chip and Joanna Gaines
3.    DIY Influencers Chip and Joanna Gaines skyrocketed to social media fame after their hit HGTV program, which features innovative home remodels. Joanna's blog keeps followers updated on their Magnolia Homes enterprise.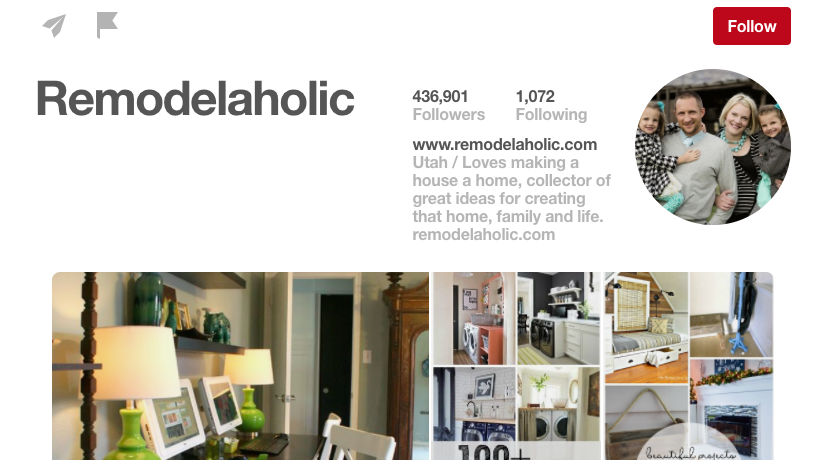 Remodelaholic
4.    Remodelaholic, run by Cassity Kmetzsch, is a top DIY influencer especially popular with Millennials. Her content focuses on advice on how to "reduce, reuse, recycle, re-purpose and remodel."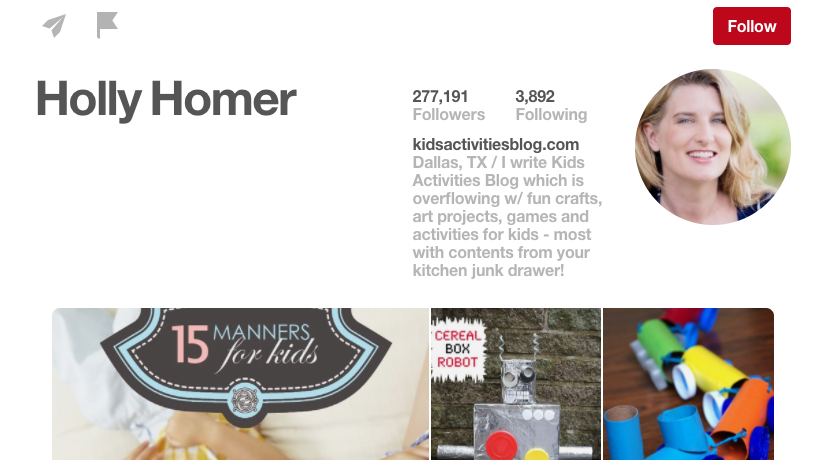 Holly Homer
5. Holly Homer has created a great career from blogging about her family, activities for kids and how to nourish entrepreneurial spirits. The top DIY influencer is a favorite with other moms who can follow her ideas for creative crafts, play and inspiration using items found at home.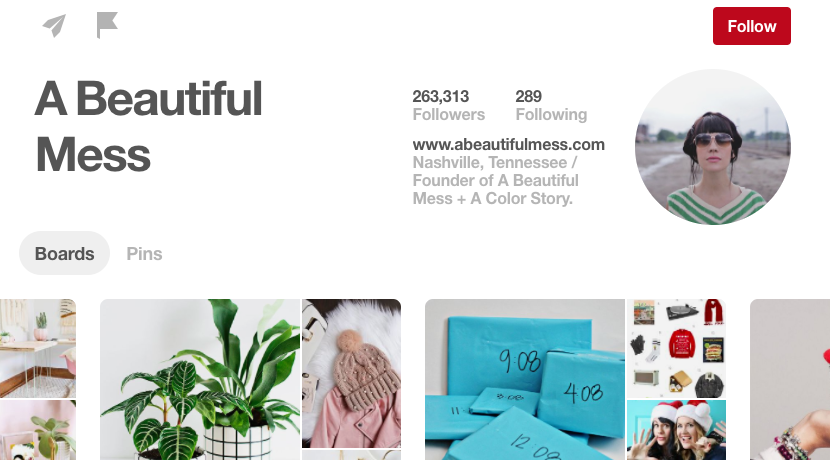 A Beautiful Mess
6.    A Beautiful Mess is hosted by sisters Elsie Larson and Emma Chapman. The top DIY influencers treat followers to creative innovations in the area of DIY for the home, as well as food, crafts, and personal style.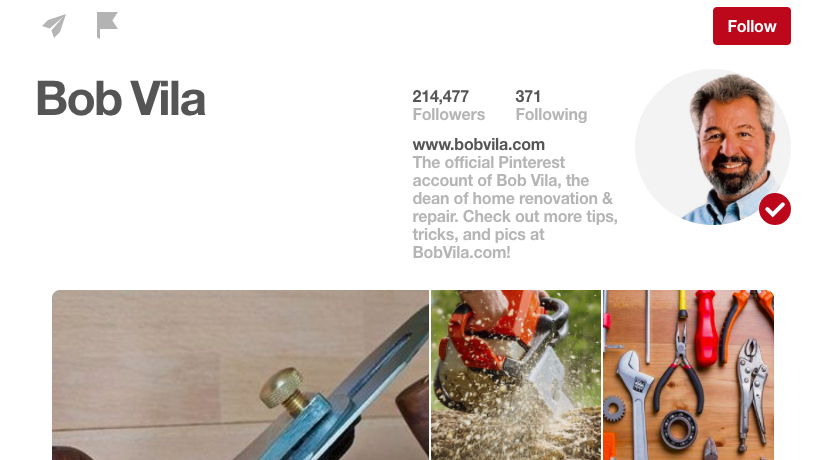 Bob Vila
7.    Bob Vila practically invented the DIY genre with his home remodeling show on PBS years ago. The top DIY influencer has transitioned his broadcast skills into being one of the most popular social media influencers working today. His combined social media reach is nearly four million, and he is especially popular on Twitter and YouTube, where his how-to videos shine.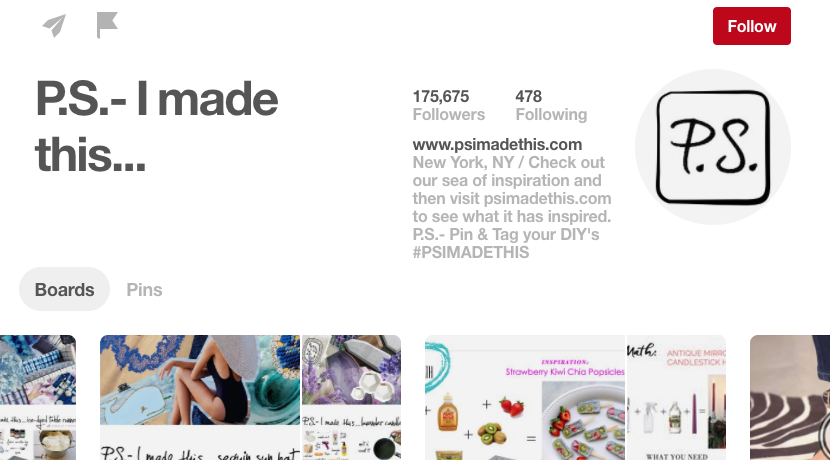 PS I Made This
8.    PS I Made This is the happy brainchild of DIY extraordinaire Erica Domesek. The top DIY influencer delights her followers with instructions to make almost anything to brighten their living spaces. Domesek also hosts the popular "Erica in the House" program seen on TLC.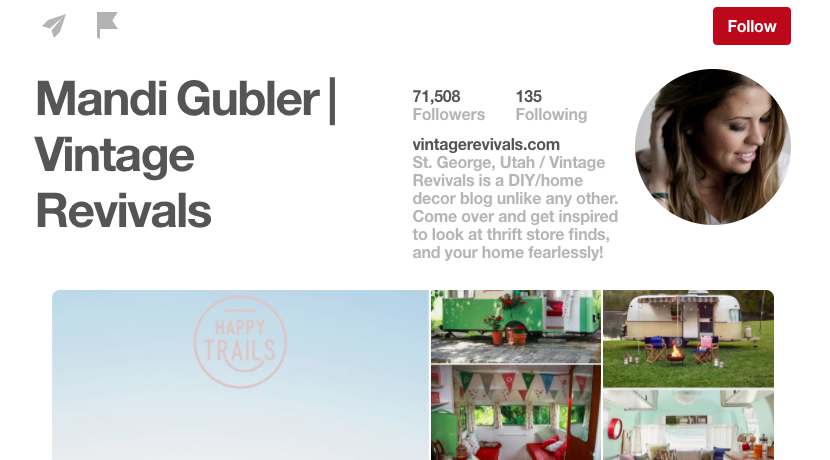 Mandi Gubler's Vintage Revivals
9.    Mandi Gubler's Vintage Revivals is a great example of a sponsored blog post with a great following. The top DIY influencer has an engaging style and creativity that helps DIYers transform their spaces in vintage style.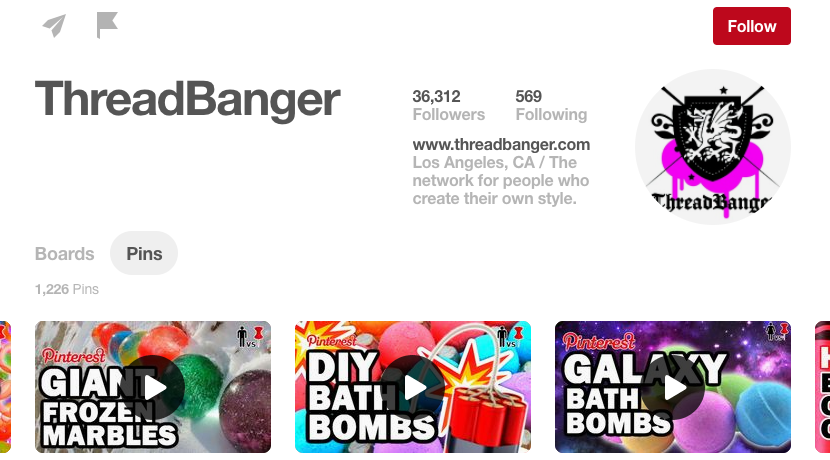 ThreadBanger
10. One of the most popular DIY influencers is ThreadBanger, the creation of husband-and-wife team of Rob Czar and Corinne Leigh. Their YouTube shows put DIY crafts to the test, and their popularity soars with their continuing inventiveness.
Whether it's a tutorial on hosting a birthday party or how to renovate a farmhouse, creative challenges inspired audiences. And, DIY influencers are their go-to source for inspiration and know-how.