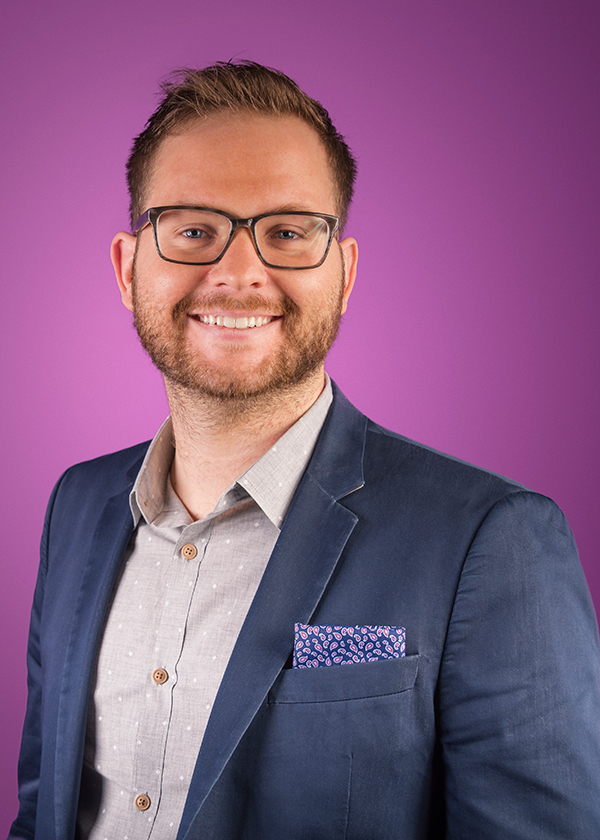 ORLANDO, FL (June 25 , 2018) – IZEA, Inc. (NASDAQ: IZEA), operator of IZEAx®, the premier online marketplace connecting brands and publishers with influential content creators, announces the appointment of ten-year IZEA veteran Larry Beaman to Vice President of Partnerships, effective July 1, 2018.
The appointment of Mr. Beaman to the role follows the establishment of the Partnership group in late 2017 with an expanded focus on SaaS sales and related product development. Mr. Beaman will lead the teams responsible for the sales of IZEAx licenses to brands and agencies as well as the relationships with social media platform partners for IZEA's Promoted Posts offering.
Beaman has served in a variety of roles at IZEA since joining the company in 2008. He established himself as top performing individual contributor in sales and was later tapped to lead IZEA's client development organization from 2013 to 2015. In 2015, he was appointed Executive Director of Strategic Planning, helming the company's sales strategy, training, and research efforts.
"I am delighted to announce that Larry has earned a much-deserved promotion to Vice President of Partnerships," said Ted Murphy, Founder and CEO of IZEA. "Larry has been a top performer at IZEA since he joined the company and has been entrusted with some of our most important initiatives during his time here. This appointment is reflective of the market opportunity for IZEAx as an industry leading platform for influencer and content marketing. Larry will be instrumental in growing our SaaS and IZEAx marketplace business, collaborating on product development, and establishing key relationships that further our position in the market."
For more information about IZEAx, visit http://www.izea.com.