Interactive Event Returns to Celebrate Content, Creativity and Influence with Leading Marketers and Creators
ORLANDO, FL (April 26, 2016) – IZEA Inc. (NASDAQ: IZEA), operators of IZEAx, the premier online marketplace connecting brands and publishers with influential content creators, will host the return of IZEAFest on February 10-11, 2017, at Gaylord Palms Resort & Convention Center in Orlando, Florida.
"IZEAFest 2015 was a huge hit, and we're excited to unite the IZEA creator, brand and partner universe again this February," said Ted Murphy, Chairman and CEO of IZEA. "IZEAFest 2017 will offer something for everyone, from sessions on influencer marketing and content to an all new creator technology zone featuring hands on demos of drones, virtual reality cameras and other next generation technology."
Last year's event attracted 900 attendees and featured a keynote from Mario Lopez, actor and host of television show Extra. In addition to panels with brands such as Lenovo, PayPal and Kellogg's, attendees enjoyed surprise performances from YouTube sensation Nicole Paris and So You Think You Can Dance winner Fik-Shun.
IZEAFest 2017's theme will be "Create Your Future," focusing on ways to use technology and techniques to attract and engage online audiences. Attendees will meet and interact with the world's foremost companies, social media creatives, entrepreneurs and influencers in a fun, collaborative, and open environment. The event schedule and speakers will be announced closer to the date of the event.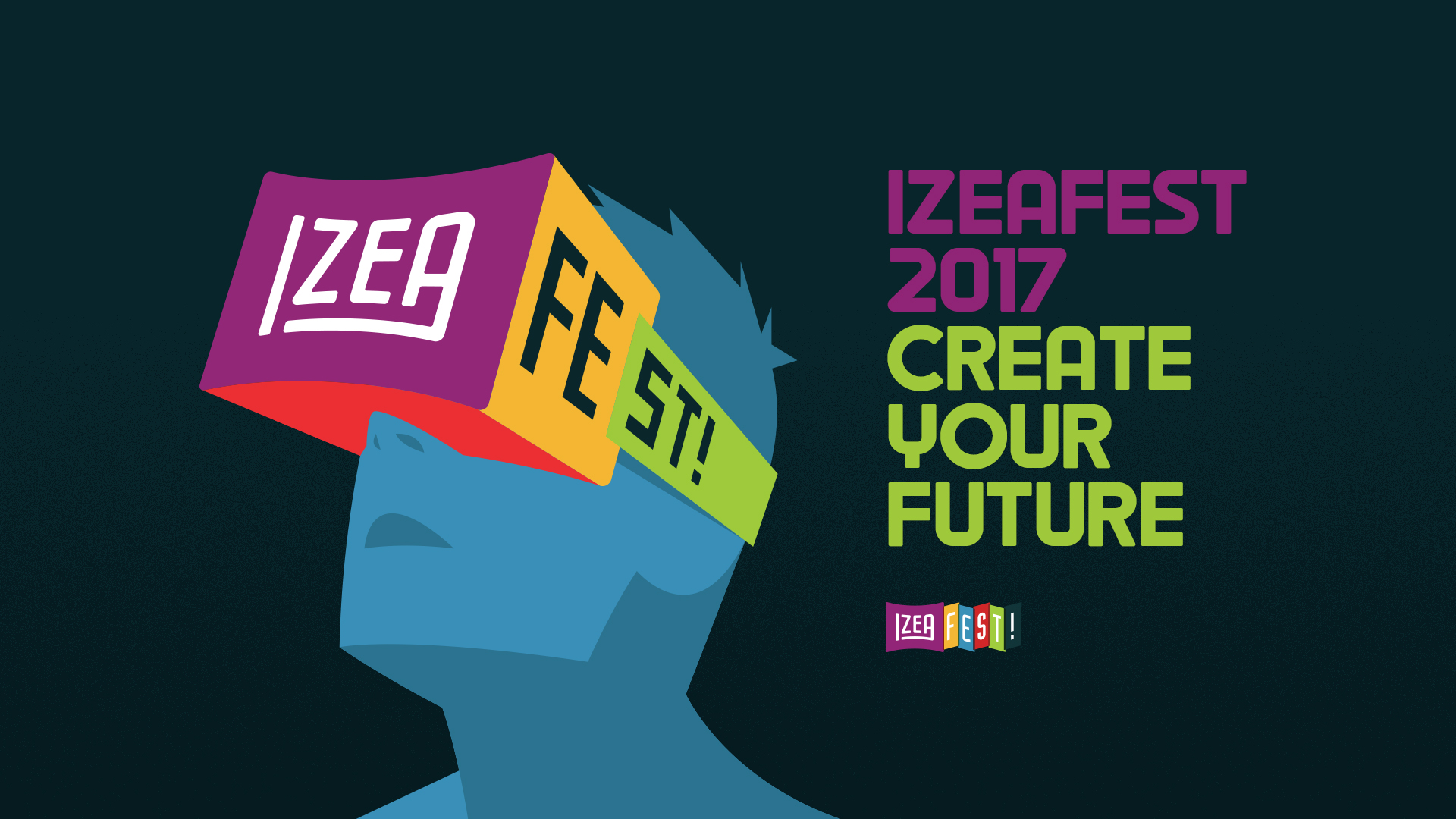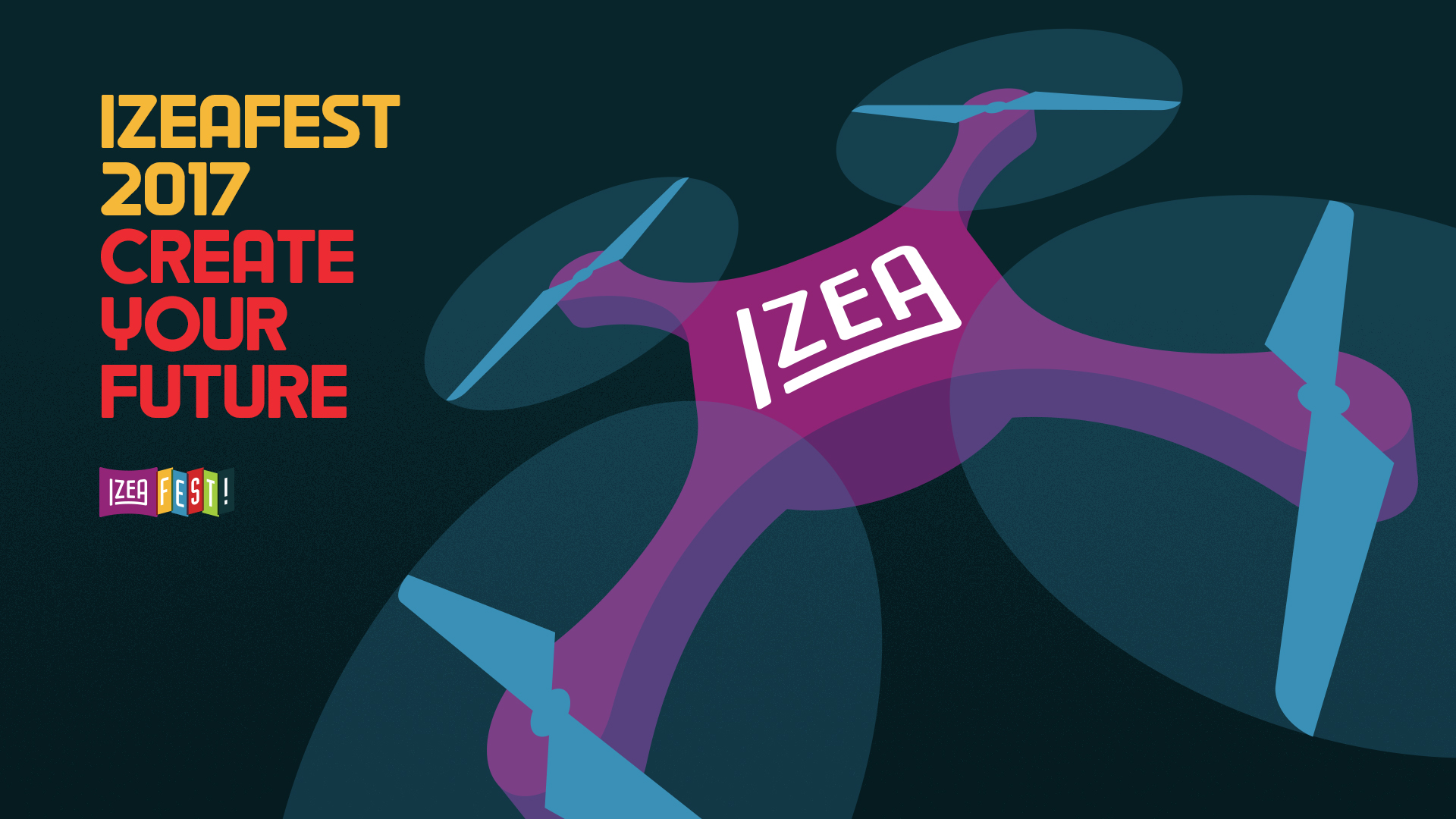 "Our 2017 speaker lineup will include celebrities, bloggers, YouTube stars and thought leaders from today's leading brands," said Murphy. "We're looking forward to exploring the evolving world of media and technology, improving the creator ecosystem and celebrating creative content in all forms again in 2017."
Take advantage of IZEA's Super Early Bird discount, which lets you save 50% off regular ticket price by registering before August 1, 2016. For a limited time, Creator tickets are $99 each, while brands and agencies tickets are $499 each.
Tickets can be purchased at https://izeafest2017.eventbrite.com
Call for speaker submissions is now open for IZEAFest 2017. Those that believe they have what it takes – the prowess, the agility, the humor, and the overall awesomeness – to be a speaker, visit http://www.izeafest.com/become-a-speaker/.
Event sponsorships for brands looking to get their product in front of influential content creators are available at http://www.izeafest.com/sponsor.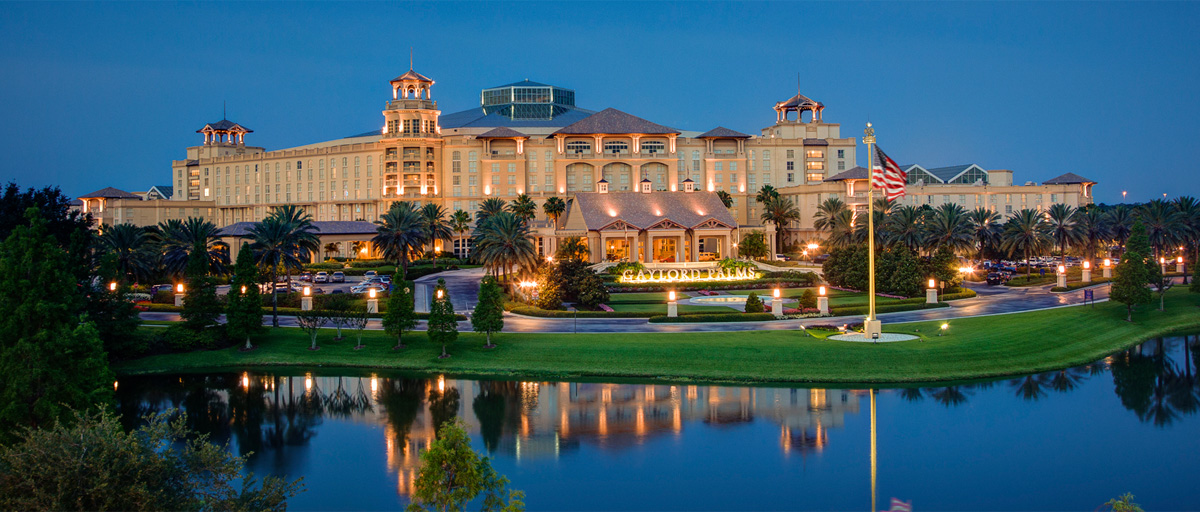 Event Location
Located just 10 minutes from the main gates of Disney®, The Gaylord Palms Resort offers extraordinary service and superior amenities, with over 63 acres filled with premiere dining, a water park and luxury spa. IZEA has negotiated a special room rate for all conference attendees at $189 per night. Room rates are first come, first serve and expire January 12, 2017. Book now by visiting https://aws.passkey.com/g/59087625.