These days, terms like "Instagram influencer" and "influencer marketing" are becoming more and more familiar to more and more people. But what is an Instagram Influencer and how do you use Instagram Influencer Marketing to benefit your brand?
The 2017 State of the Creator Economy (SOCE) study found that not only were most marketers familiar with the concept of influencer marketing, but slightly more than half of them had some real-world experience with it.
Although knowledge of and experience with Instagram influencer marketing has increased, there are still some marketers who haven't encountered or tried it. Additionally, although Instagram increased its user base considerably over the past five years, there are still plenty of people who aren't familiar with it. For those who don't know, here's a primer on what is an Instagram influencer and why it matters to your business.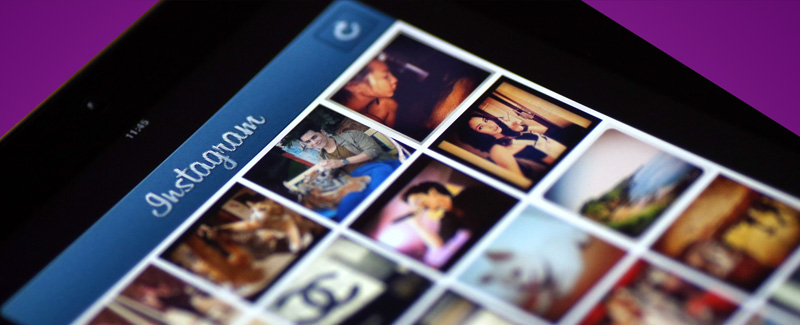 What Is Instagram
In the simplest of terms, Instagram is the top photo- and video-sharing app, platform and network on the Internet. Users share images and video they create and follow other users' accounts to see their photos and videos. Posts can be private, but many people have public accounts, meaning anyone can find, like, and follow them. And that's the first step toward becoming an Instagram Influencer.
Instagram got started in 2010 and had more than 400 million users by the end of 2015. In the US, the number of online adults who use Instagram went from 9 percent in 2012 to 28 percent in April of 2016, according to Pew Research Center. Instagram is particularly popular with fashion, lifestyle, and fitness bloggers. Many popular Instagram users are able to leverage their large followings into influencer marketing partnerships with brands. But what is an Instagram Influencer?
What Is An Instagram Influencer?
It's important to understand that not everyone who has an Instagram account can become an Instagram influencer. Instagram Influencers have a certain amount of clout and engagement with their followers or audiences. They are thought leaders in their niche or area of expertise. And brands want to capitalize on that.
An Instagram Influencer doesn't have to have a huge following to be successful. But having the ability to engage with a sufficient number of people is a must. That said, the major role of an Instagram influencer is to help increase a brand's profile and engagement. This is accomplished by publishing sponsored posts (either photos or video).
An example is an Instagrammer who's also a fashion blogger. Dress Company A might approach the blogger and ask her to style one of the brand's dresses in a photo. If the blogger agrees to work with the brand, she'll choose a dress, find a way to wear it that makes it look fashionable and fantastic, take a few photos, and post at least one of those photos on her Instagram account.
The caption should mention the company or brand by name and provide a few details concerning the dress. To meet the FTC's disclosure requirements, Instagram influencers must state their post is an ad or sponsored above the fold of the caption.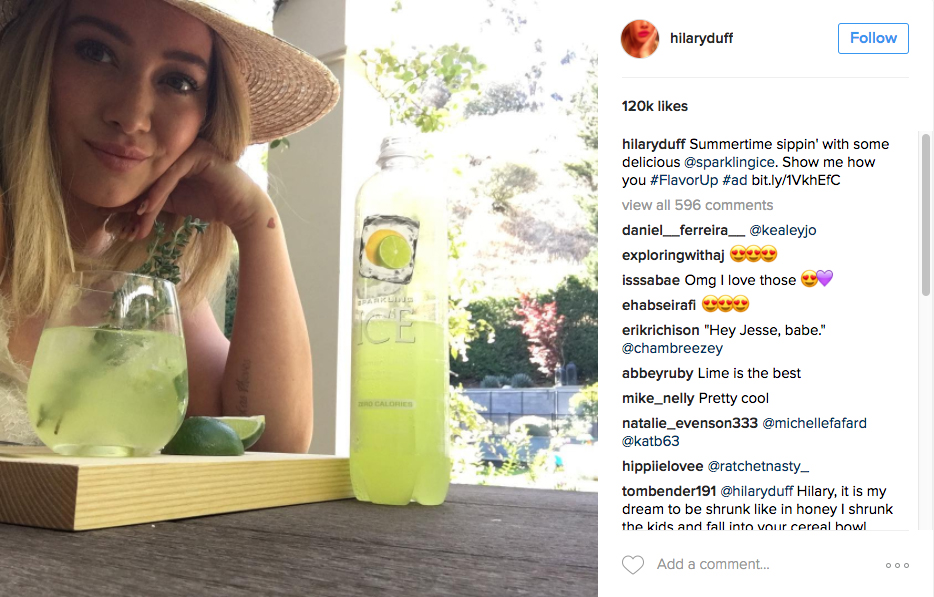 Why Do Instagram Influencers Matter?
There are quite a few reasons why Instagram is such a useful tool for marketers.
For one thing, Instagram is incredibly popular. While Facebook is still the reigning king of social media and influencer marketing, Instagram doesn't lag far behind. The SOCE ranked Instagram as a Tier 2 social media site, with about 75 percent of people who go online for more than 15 hours a month using the site.
But, unlike other sites in Tier 2, once people start using Instagram, they really get into it. The majority of Instagram users visit the app weekly, if not daily.
Marketers and consumers also rank posts on Instagram as highly effective forms of influencer marketing. According to the SOCE, there was a 50-percent shift in how positively US consumers viewed sponsored posts on Instagram from 2015-16.
Why You Should Hire an Instagram Influencer
There are many benefits to hiring an Instagram influencer. They offer an effective way to get a marketing message across. And they tend to be a very budget-friendly way to promote a brand.
The cost of hiring an Instagram Influencer varies considerably. This price is dictated by the size of an influencer's following, how big a "name brand" they are, and which influencer marketing platform you choose.  The average influencer charges just $62 per sponsored photo, according to the SOCE.
Another benefit of working with Instagram influencers is that people trust them.  Nielsen's Global Trust in Advertising Survey found two-thirds of people trust the opinions of others posted online. What's surprising is that this holds true even if they don't know them personally.