Savvy marketers know that Facebook is still the most popular social influencer marketing platform for businesses. It is the first social network to reach one billion registered users, and at the end of Q3 2016 boasted 1.79 billion monthly active accounts. But while that is encouraging, there's also a challenge in that Facebook marketers are seeing a decline in organic reach due to the sheer volume of potential posts available to users. Fortunately, while Facebook is becoming more of a "pay to play" platform, there are still ways that brands can increase Facebook reach without paying for it.
Facebook uses five factors in determining which posts to release in a user's news feed.
Based on these qualifiers, there are ways to get more reach, and one of those is to develop evergreen content. Fresh or timeless content will create a more relevant experience for readers and is more likely to get visibility on the platform. In addition to relevance, it's great to create content that will get people talking and sharing. Sharing indispensable information that's useful to readers is almost sure to get it passed on.
Creating great content is just the start. It's also important to post at advantageous times. There are certain times of day when you'll be more likely to get attention from the readers you want to reach. The best times to post on Facebook are between 1:00 pm and 4:00 pm, with the peak time of 3:00 pm on Wednesday. In general, the worst times to post are after 8:00 pm on the weekends.
Use videos to increase Facebook reach.
Facebook reports that 100 million hours of Facebook videos are watched every day, and it's a prime way to share messaging without incurring expenses. You can engage video viewers even further with a call-to-action encouraging them to share, learn more, shop, book, download, sign up and more.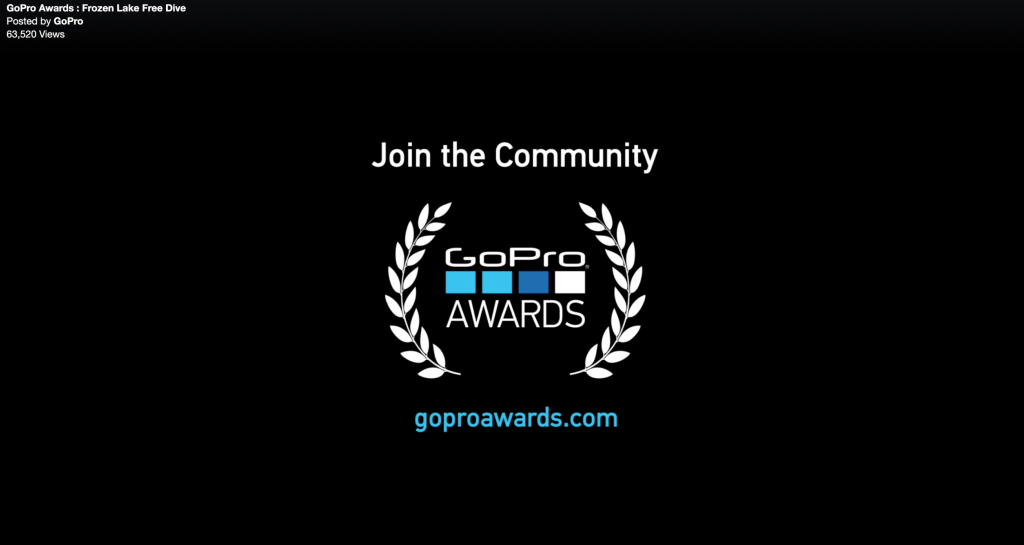 Optimize message targeting.
Fans can be targeted based on categories such as gender, age, location, interests and more. Targeted posts are more relevant to readers who, in turn, will be more inclined to comment on and share them. Creating interest lists will also zero in on those who will be interested in your content. When your posts are directed to people on these lists, you'll get more fans, more content engagement, and more viral reach.
Use hashtags to participate in real-time online conversations to bump Facebook reach. Do some research to determine which hashtags are currently trending, and then incorporate them into your posts. This will extend your reach to people who may have no awareness of your brand. Thus, it helps increase your post's reach organically.
You can also use push marketing to increase Facebook reach by sharing your best performing posts with email subscribers. You have probably invested time and effort in order to cultivate this valuable marketing asset. It's a great idea to leverage it to increase Facebook reach. Simply insert links to your relevant Facebook posts in newsletters and other marketing tools to drive readers to your content. Subscribers already interested in your content are more inclined to click on your links and share them with others.
Implementing these ideas will help increase Facebook reach without any financial investment. Of course, you'll want to monitor and analyze your new results. That way you can adapt new techniques to always improve the performance of your Facebook marketing.