We've all heard the stats: Eight in 10 people trust the recommendations of their friends and family, while only two in three people trust online reviews. Since this massive circle of sway leaves less room for advertising or marketing, brands have one go-to option: invest in influencer marketing.
The first step is determining the brand's top influencers. The next step is fostering those relationships and harnessing the power of their networks to gain market share in the industry.
Here's how to cultivate influencer relationships:
Offer a free product or discount
This may be an obvious first step, but if an influencer isn't even aware of a product or service, they certainly cannot recommend it to their audience. Don't worry about the cold pitch: A recent survey found that most bloggers actually enjoy being approached by brands.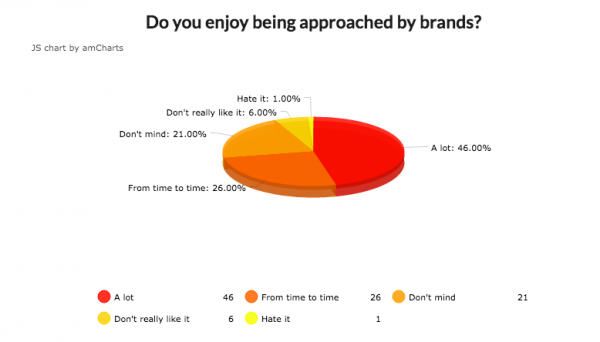 Boost advocates' social media presence
A relationship with an influencer should have some give and take. By sharing an influencer's content — even the content that isn't about your brand — in corporate social channels, you are helping to boost their online presence, which only helps when they share recommendations or photos regarding your product.
Ask influencers to contribute to the company blog
Guest blog posts can carry of power. Consider getting influencers to write a guest blog or interview them with the goal of sharing their story with your audience. In these cases, it can be the celebrity rather than the value of the content that brings attention.
Fujifilm does this often to promote its digital camera line.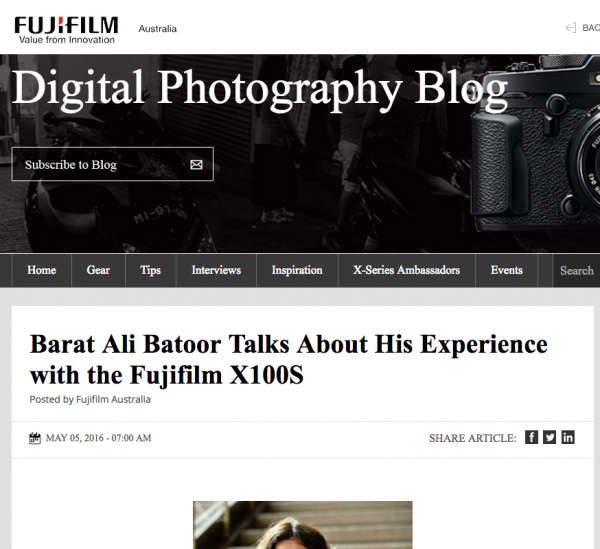 Meet face-to-face to foster collaboration
Is there a certain message influencers should deliver? Or perhaps a specific image they should portray? The best way to convey these ideas—and to hear theirs!—is to meet face-to-face.
Marketers could arrange an annual influencer retreat or a visit to corporate headquarters. On a smaller scale, it never hurts to brainstorm over a cup of coffee if the business is local.
Implement a loyalty program
Top performing influencers deserve some recognition. Creating a loyalty program, where influencers who are moving the needle receive discounts, free products, tours of the manufacturing plant or meet and greets with company executives, only helps passion for the product and company grow.
The Bottom Line
Treat online influencers just as you would all-star employees. Offer them praise in the form of hand-written notes, or create an internal "Influencer of the Month" program. By treating influencers as individual stars, and not as a group of disposable resources, you can magnify each advocate's strengths and audience for the company's benefit.