The world of influencer marketing is catching up with an advertising strategy that has been popular for years. Celebrity Endorsements of products are more popular than ever, especially online. Star power creates awareness and sways people into purchasing long before it was called influencer marketing.
The only difference now is the influencer marketing field is broader, wider, and destined to run forever. It seems we're always fascinated to see which brands pair up with certain celebrities. And we're especially fascinated to see if they've made a good match.
We've curated a list of a few of the brands that use celebrities to endorse their products.
12 Top Celebrity Endorsements of Brands & Products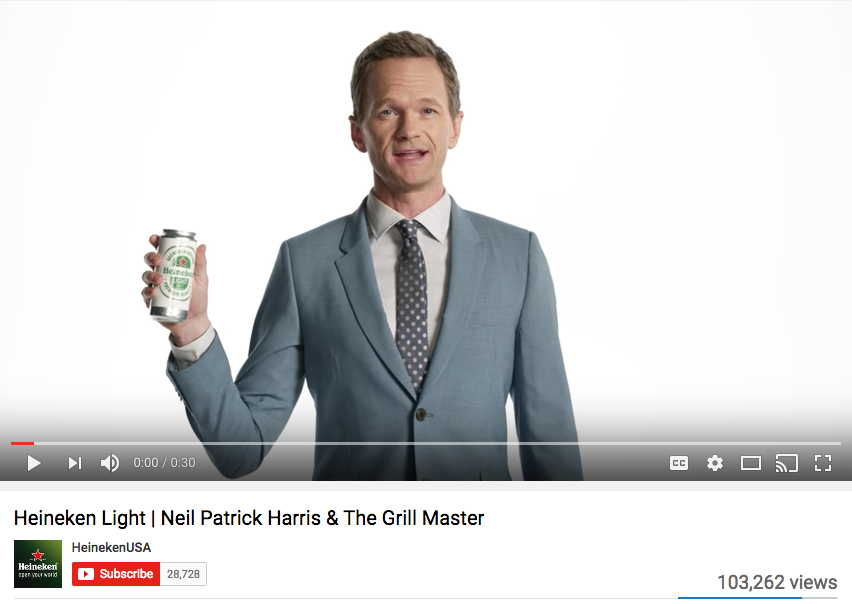 Neil Patrick Harris' Celebrity Endorsement of Heineken Light
Neil Patrick Harris begins his fourth year of pitching for the Dutch brewery in 2017, building on his personal brand of humor to coincide with the lighter side of the brewery's brand.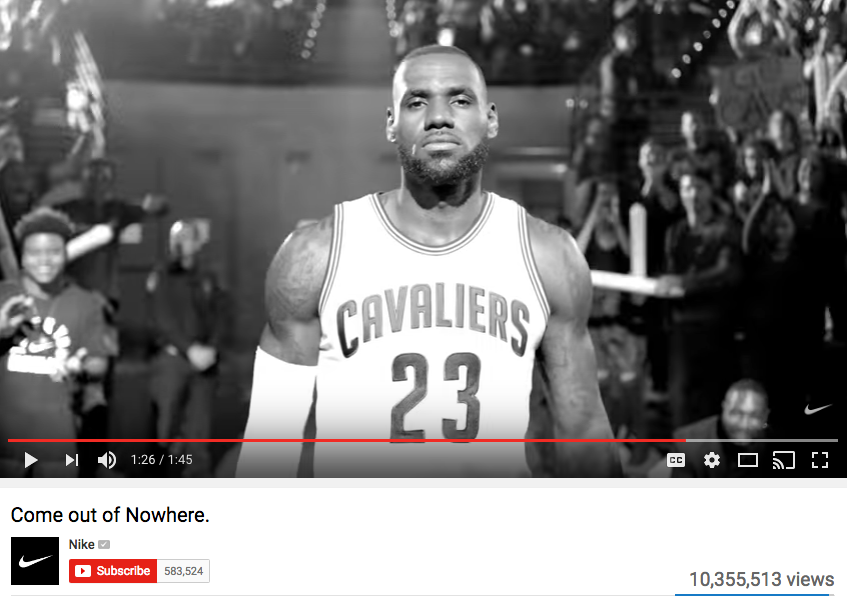 LeBron James' Celebrity Endorsement of Nike
Given his lifetime contract with the sports giant, we're going to see LeBron James shooting his way through Nike products for a very long time.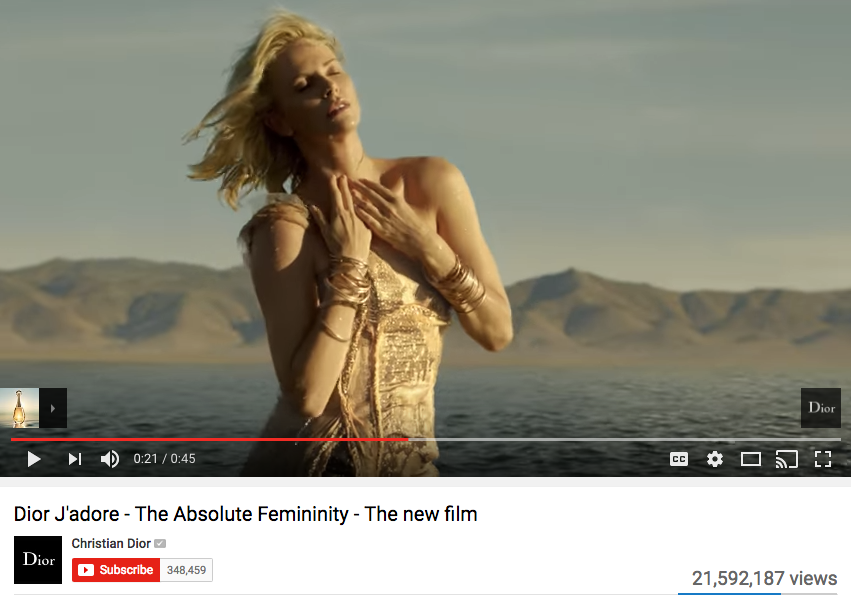 Charlize Theron's Celebrity Endorsement of Dior
Actress Charlize Theron has graced the ads of French luxury design house Dior for a few years. Who can forget her long-legged strides in edgy commercials guaranteed to sell perfume for years?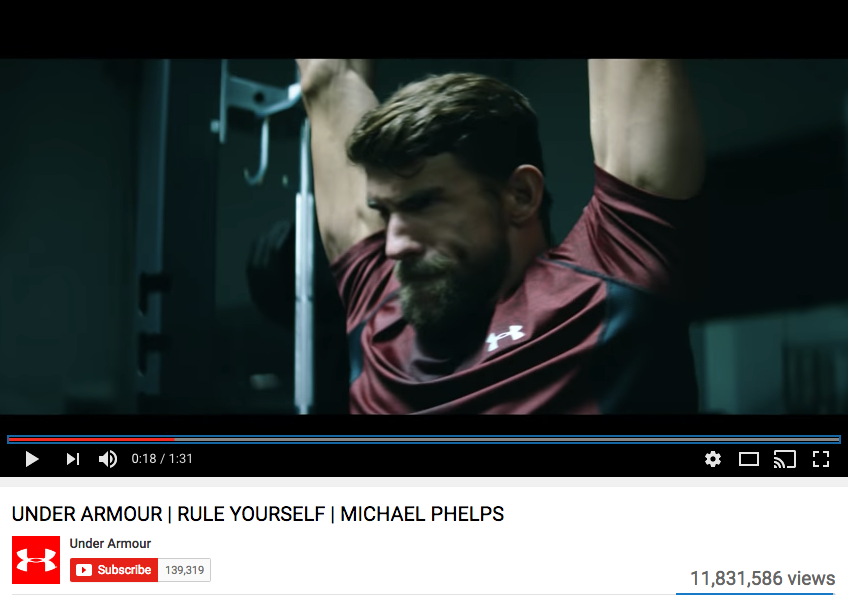 Michael Phelps Celebrity Endorsement of Under Armour
The "greatest Olympian ever," gold medal winner Michael Phelps does endorsements for companies such as Visa, Omega, Hilton, and Subway, but has been picked up again by sports gear brand Under Armour.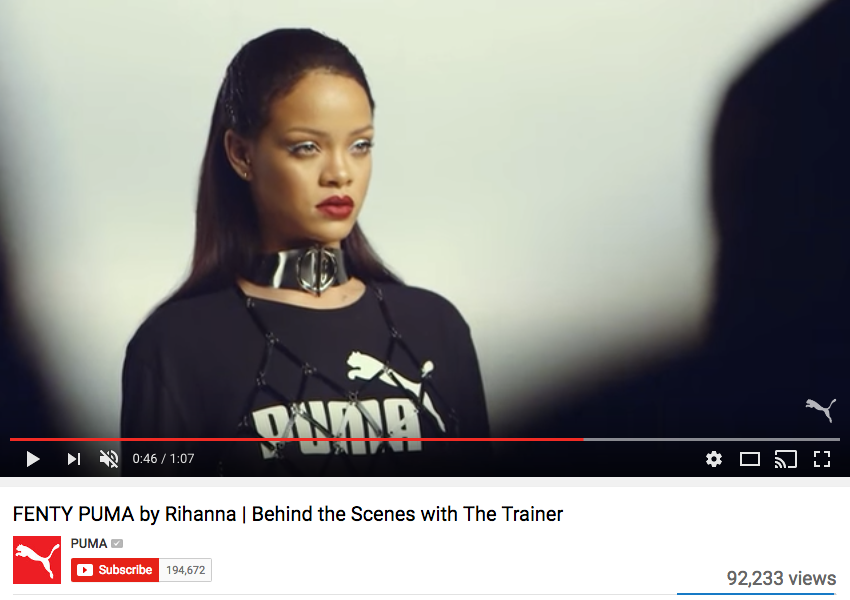 Rihanna's Celebrity Endorsement of Puma
Footwear brand Puma saw its 2016 sales spike after signing Rihanna for a sneakers campaign.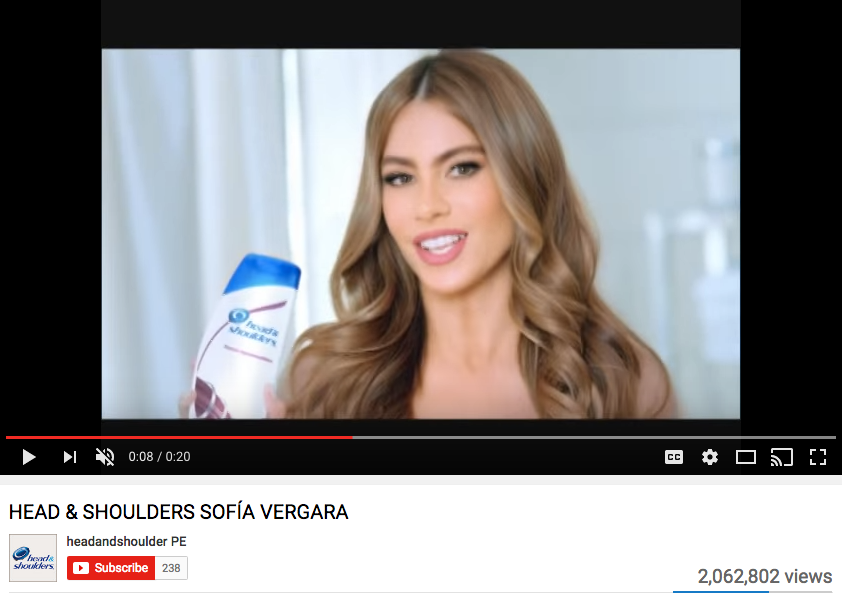 Sofia Vergara's Celebrity Endorsement of P&G
Sexy Latin actress Sofia Vergara pitches Head & Shoulders shampoo for Procter & Gamble in one of the most lucrative endorsement deals ever, running since 2013.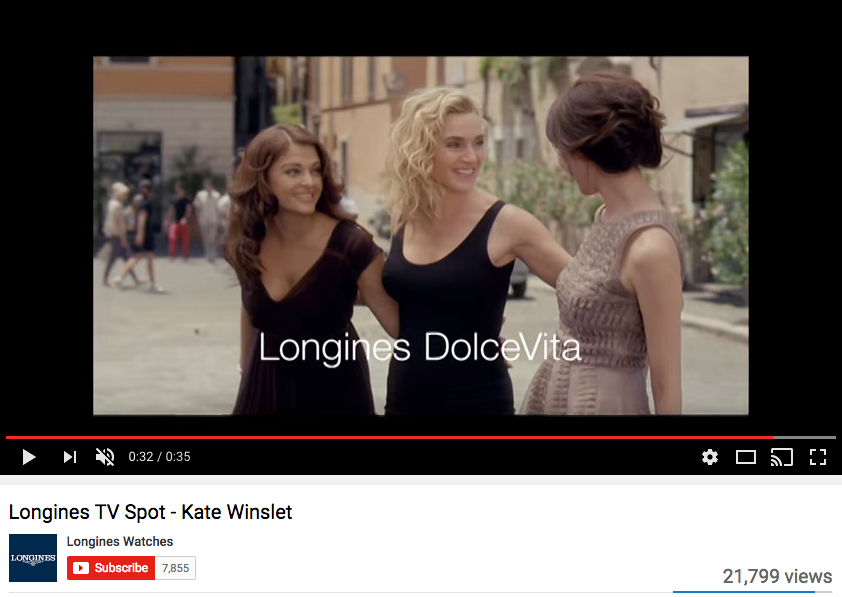 Kate Winslet's Celebrity Endorsement of Longines
Oscar winner Kate Winslet has had a long-term endorsement deal as Ambassador of Elegance for luxury watchmaker Longines.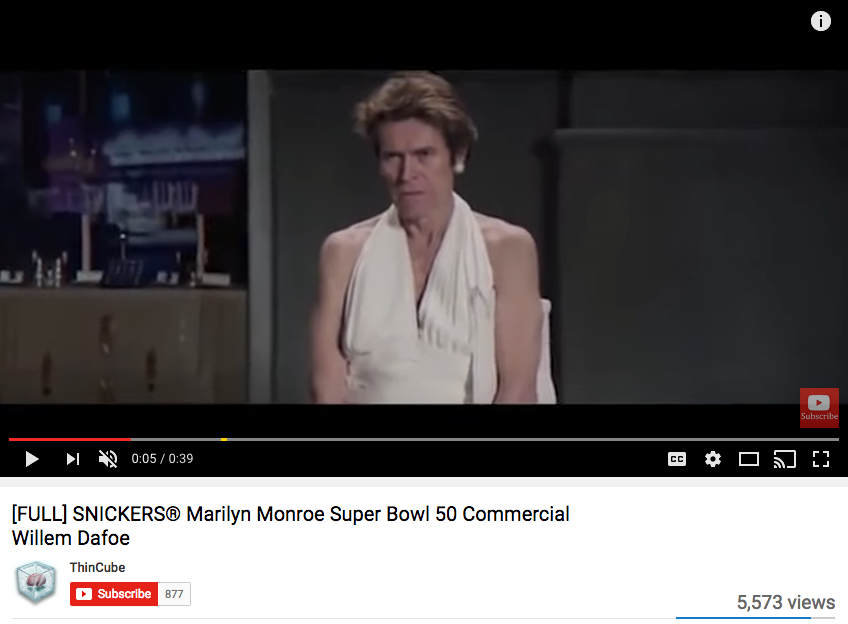 Willem Dafoe's Celebrity Endorsement of Snickers
With a little help from a clip of Marilyn Monroe and her white dress blowing up over a sidewalk grate, William Defoe plays a cranky Marilyn in this highly popular promotion.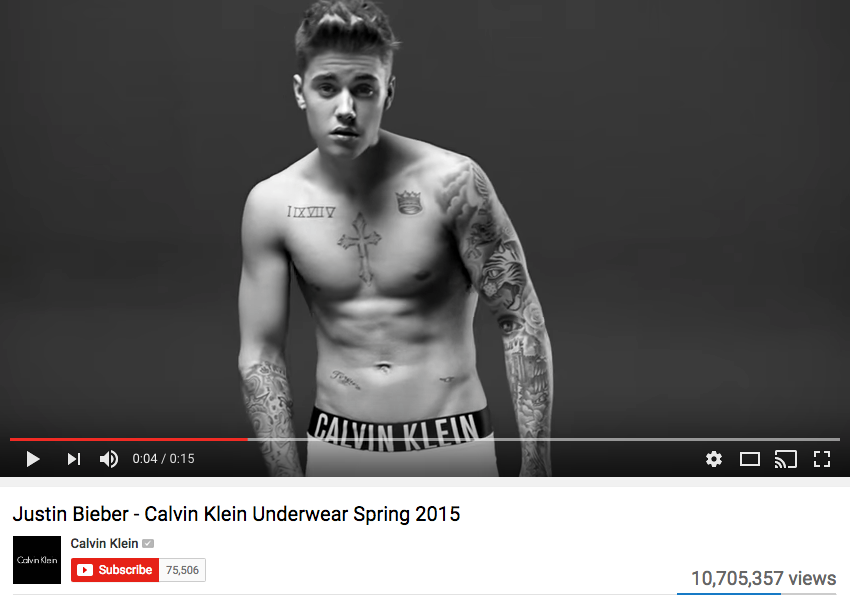 Justin Bieber's Celebrity Endorsement of Calvin Klein
Justin Bieber joined a long line of celebs who have stripped down to their infamous Calvin Kleins when he endorsed the brand's iconic underwear.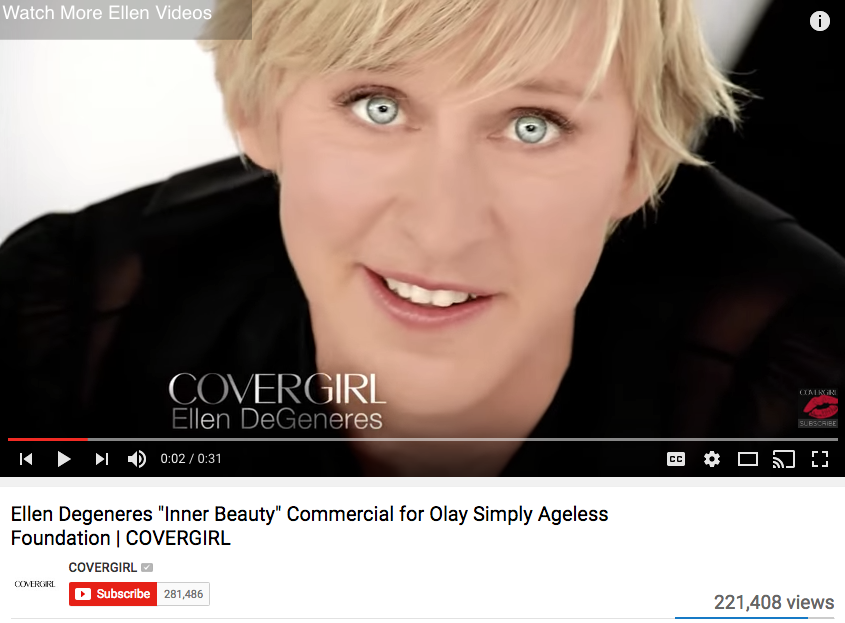 Ellen DeGeneres' Celebrity Endorsement of Cover Girl
The fresh-faced celebrity and iconic comedian is the face of Cover Girl cosmetics due to her beauty and approachable personality.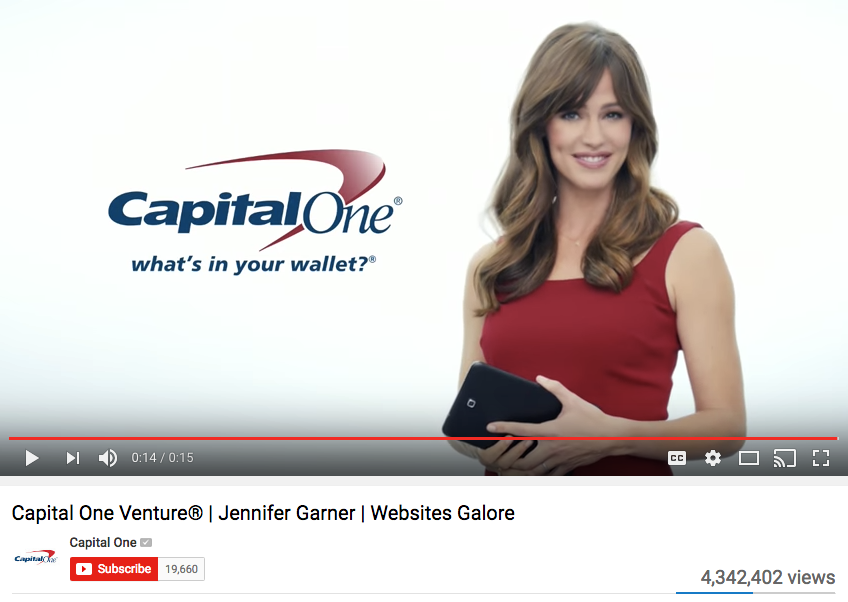 Jennifer Garner's Celebrity Endorsement of Capital One
Actress Jennifer Garner has the wholesome good looks and engaging style to work as the spokesperson for Capital One's no-nonsense credit card promotions.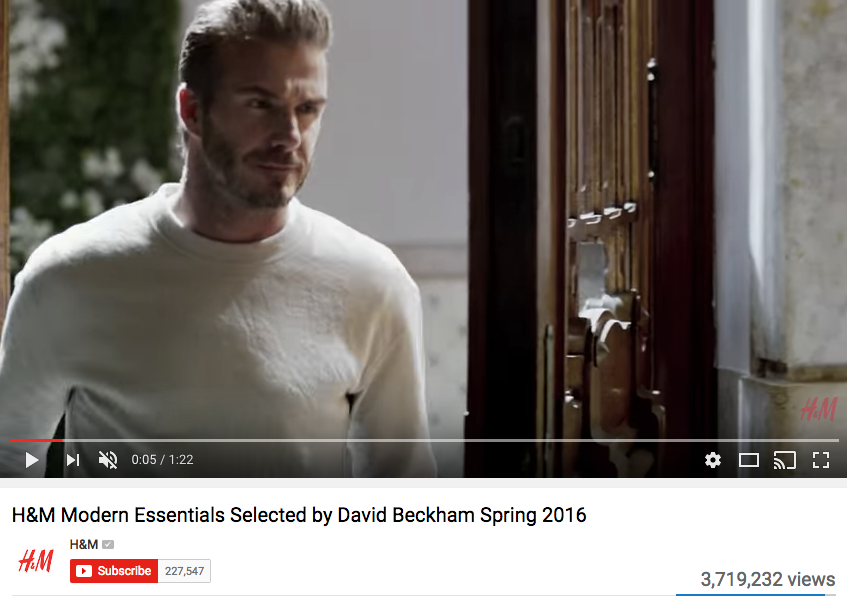 David Beckham's Celebrity Endorsement of H&M
Uber athlete David Beckham has enjoyed a long relationship with Swedish retailer H&M, where he adds his chiseled physique and cheeky style to clothing lines designed for casual sophistication.
Celebrity endorsements are always appealing because we love to imagine that we can come close to their worlds if we only use the products they promote. We know it's only a dream, but then again, that's the whole point, isn't it?