Bloggers are reaching audiences of an unprecedented scale, and one of those growing communities is runners. The consumer interest has long existed, as evidenced by magazines like Runner's World, but now indviduals are becoming the leaders in their sport.
And unlike some brand messaging, the real people behind these blogs carry a lot of weight in a world where people don't always to trust advertisements. Now when these bloggers mention their Nike shoes, Under Armor jogging pants or the Apple Watch, readers likely take note.
Marketers can tap into this channel of influence if they know what to look for. Here we explore three running blogs to see what makes them potential influencers, and how marketers can tap this influence no matter the industry.
Mile Posts
Dorothy Beal is a marathon runner, mother of three and a small business owner. Through her blog, Mile Posts (which has been active since 2009), she details challenges facing many women today, including the overwhelming thoughts of quitting.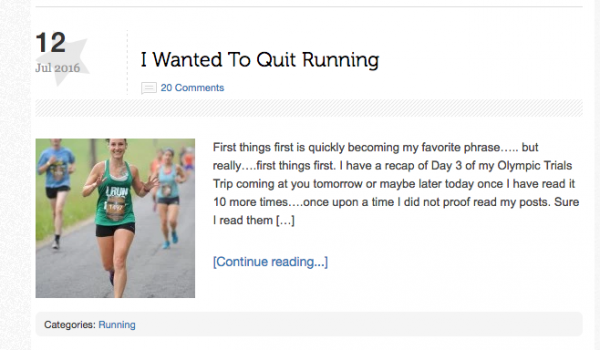 But her inspirational prose keeps runners coming back for more ideas on how to have their best running summer ever and how to achieve "runner's body."
Find influencers who are consistent in their messaging and provide inspirational content that truly resonates with its audience. Look for (v)bloggers who have established themselves with consistent posts and have a message you'd want to align your brand with.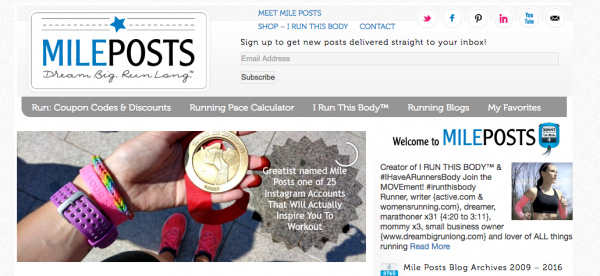 Ali on the Run
Talk about personal. Alison Feller, writer of Ali on the Run, keeps her posts very personal, mostly focused on her fight against Crohn's disease and her determination to keep running.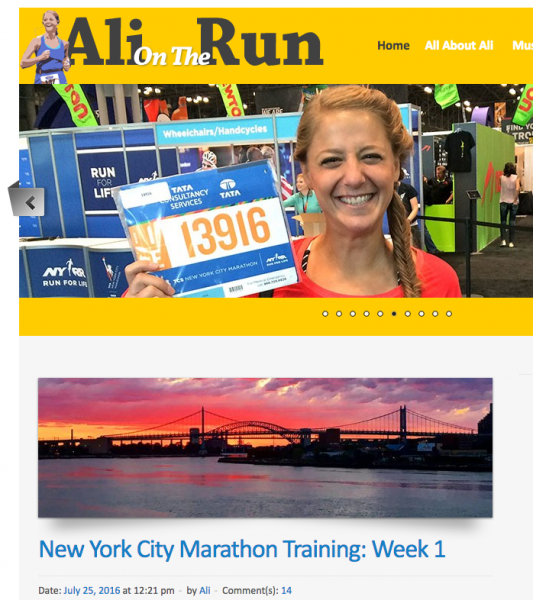 Ali's determination has led to a devoted audience of readers, which piqued interest from brands. Check out this sneaker giveaway Saucony partnered with Ali on: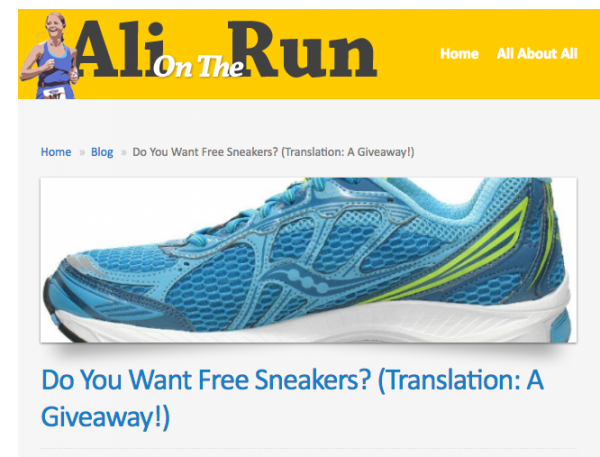 Never underestimate the power of personal stories. Look for influencers who aren't afraid to share their struggles and spark inspiration (and influence).
The Boring Runner
Need a laugh? Check out Adam, a.k.a. The Boring Runner. Humor can make a huge impact on readers, solidifying an audience, and that is what this runner and dad counts on.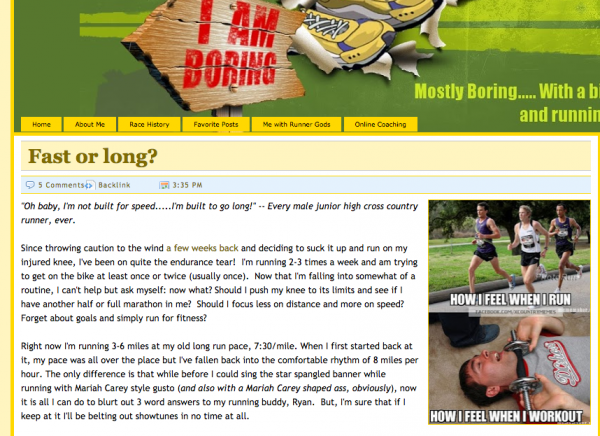 While Adam doesn't outwardly endorses brands, he shares numerous pictures of himself wearing his Apple EarPods and gives a nice close-up of his Garmin watch.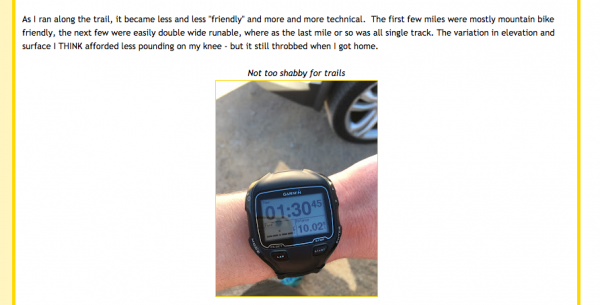 Look for authenticity when creating your influencer marketing strategy. And if it aligns with your brand, don't hesitate to add a little humor.
While these bloggers are making strides in the world of running, they provide several lessons marketers can use to establish an influencer marketing strategy of their own, no matter the industry.