ALO Drink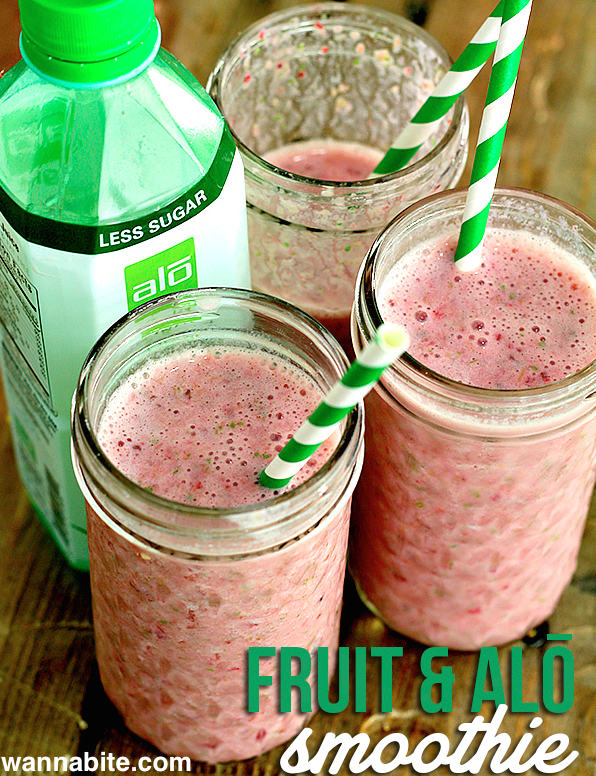 Still searching for that perfect healthy fix? ALO Drink is an all-natural, organic blend of aloe vera and water. It comes in a variety of refreshing flavors such as watermelon and peach, honey, and even cucumber and cantaloupe! Bloggers from Wanna Bite, Eclectic Recipes and Peanut Butter and Peppers sampled this new product and created delicious summer drink recipes. Additionally, they let readers know how they could win a free sample pack through ALO Drink's Facebook Giveaway contest. Check out their mouth watering concoctions!
Cold Stone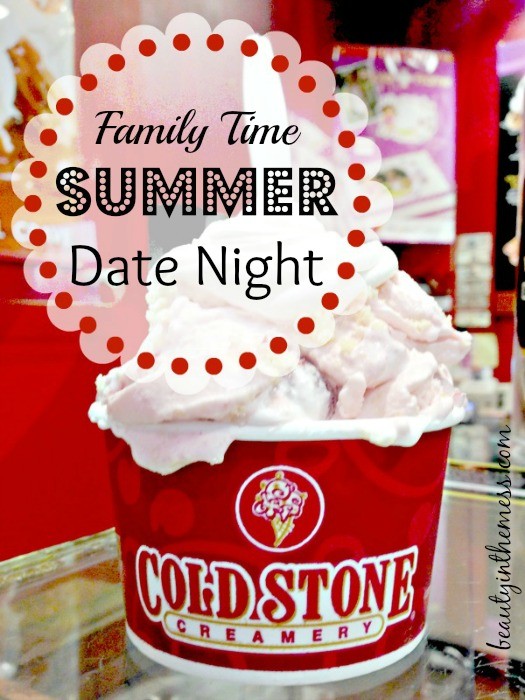 Cold Stone remains to be one of the USA's go-to places for quality ice cream. Several bloggers were invited to celebrate National Ice Cream day at Cold Stone Creamery with their families to sample the new summer offerings. The families taste-tested several flavors, including Cake Batter Batter Batter, Surrender to Strawberry, and Banana Caramel Crunch. See a recap of the sampling from Beauty in the Mess, Our Ordinary Life, and The Suburban Mom.
Listerine
Tired of that mouthwash bottle being an eyesore in the bathroom? Not to worry any more! Listerine introduced its new line of stylish, chevron patterned mouthwash bottles exclusively at Target locations for a limited time. These new designs and flavors were introduced to various bloggers this past July. Dear Chrissy, Honey Bear Lane, and Blissful and Domestic are raving about the fresh re-design.
Nestle Pure Life Rewards Program
Ever heard of receiving rewards just for drinking your daily water intake? Well, Nestle Pure Life Drink Better, Live Better Rewards Program wants to reward you! All you have to do is go online and enter the codes on specially marked packages of Nestle bottled water in order to redeem those points for prizes. Prizes include theme park tickets, gift cards and more. Live Like You are Rich, Mommy's Fabulous Finds, and Stuff Parents Need are in the running and have all the details on how to enter.
Silk
One of the most popular non-dairy milk brands, Silk, recently introduced Silk Almond Milk Protein + Fiber, a tasty solution for those looking to add more nutrients into their daily diet without the worry of added fat content or cholesterol. Bloggers provided a coupon link for their readers as well as their opinions on the drink. Check out what Mom Always Finds Out, Pretty Opinionated, and Life With the Crust Cut off had to say about Silk's new product!