It's not only supermodels who are bringing in multimillion-dollar paychecks in the fashion world anymore. Today top fashion influencers are rocking their styles all over the globe and creating social media sensations. We've picked the top 10 of these movers and shakers who have carved out coveted seats on the front lines at fashion shows and on the Internet.
Meet The Top Fashion Influencers of 2016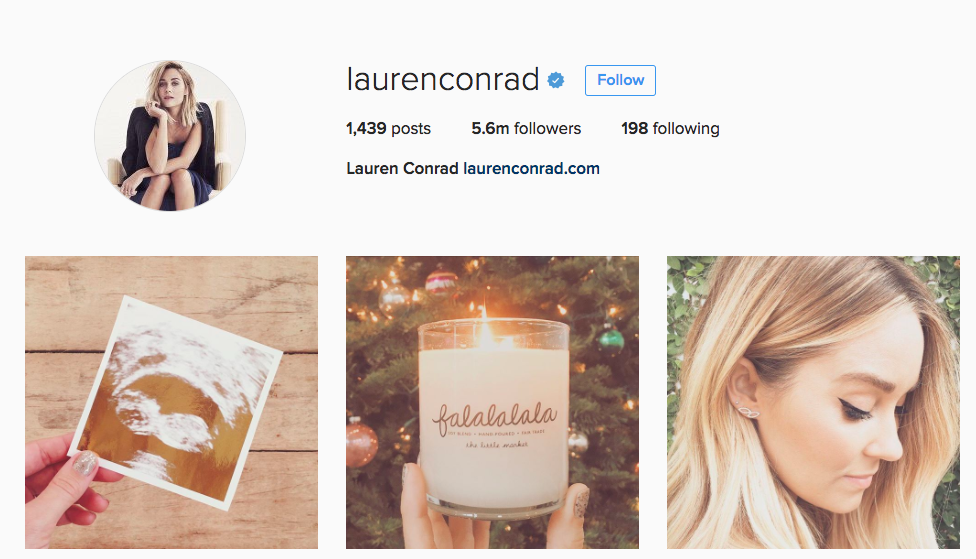 Lauren Conrad
Lauren Conrad is an actress, fashion influencer and author whose followers count on her for her all-American looks and sense of style. She has designed a line of clothing for Kohl's department store featuring fashions that are current but also value conscious. Lauren is one of top fashion influencers who helps her readers with lifestyle issues as well as fashion, and her Instagram followers flock to her for recipes, entertaining, and bridal ideas.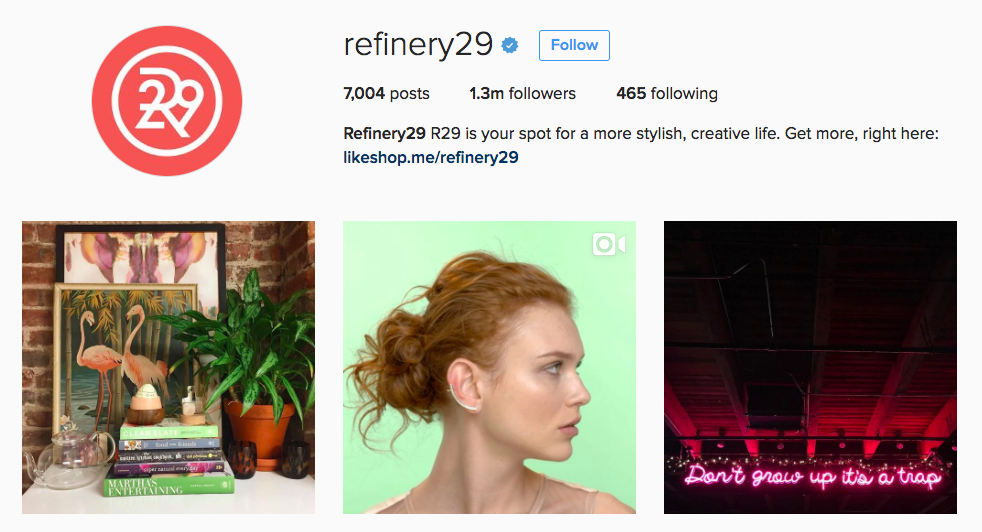 Christene Barberich
Christene Barberich is one of the top fashion influencers in America and founder of Refinery 29, a fashion, style, and beauty website. She uses video to engage followers on topics ranging from how to salvage a pair of torn tights to how to expertly apply metallic eye shadow. Christene is a huge Instagram fashion influencer who shares health, technology, and travel information in addition to fashion advice.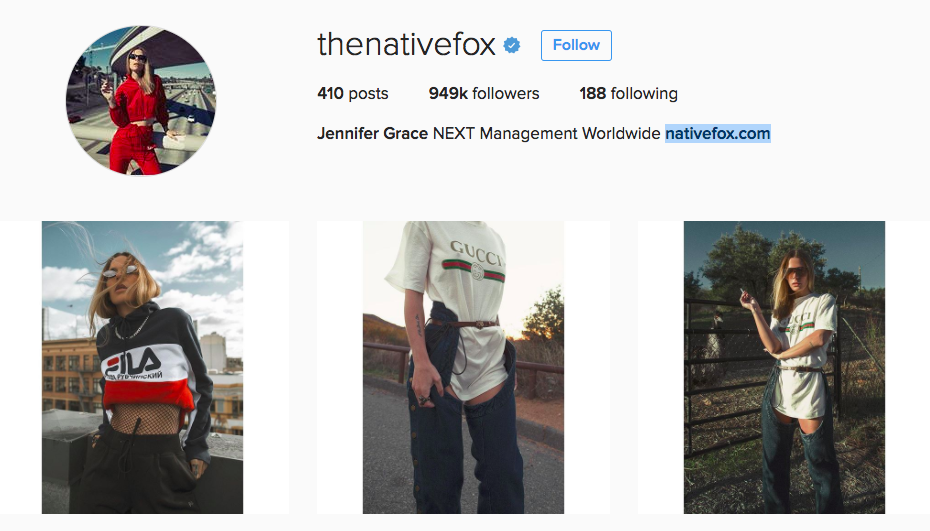 Jennifer Grace
Jennifer Grace is a Southern California beauty blogger turned fashion influencer designer and stylist who has a strong background in luxury brands. In addition to her fashion cravings, Jennifer shares travel and photography with her many followers.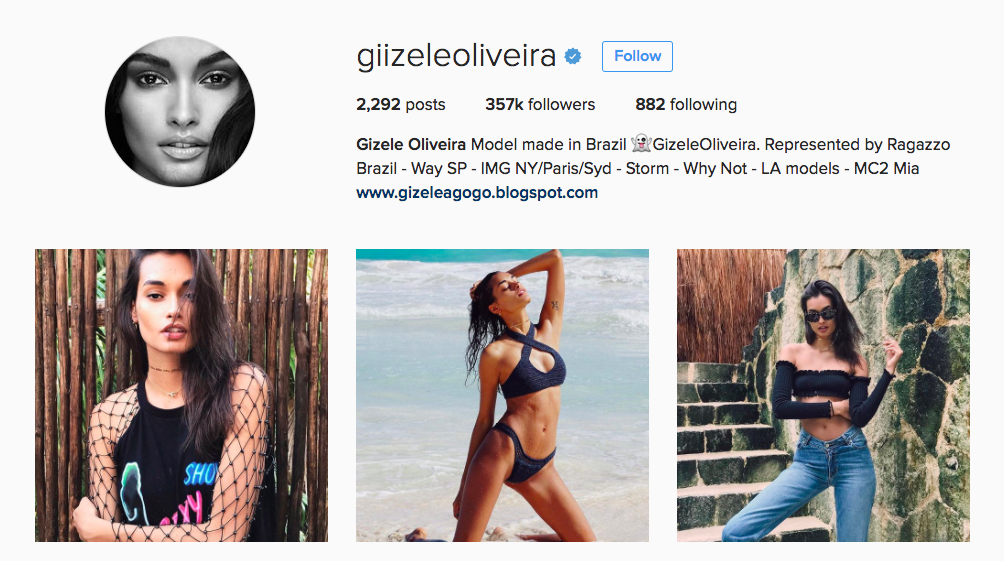 Gizele Oliveira
Gizele Oliveira is a Brazilian model and one of the top fashion influencers in the world. She is the blogger behind Gizele a Go-Go and has been named one of the top Brazilian models to follow on Instagram.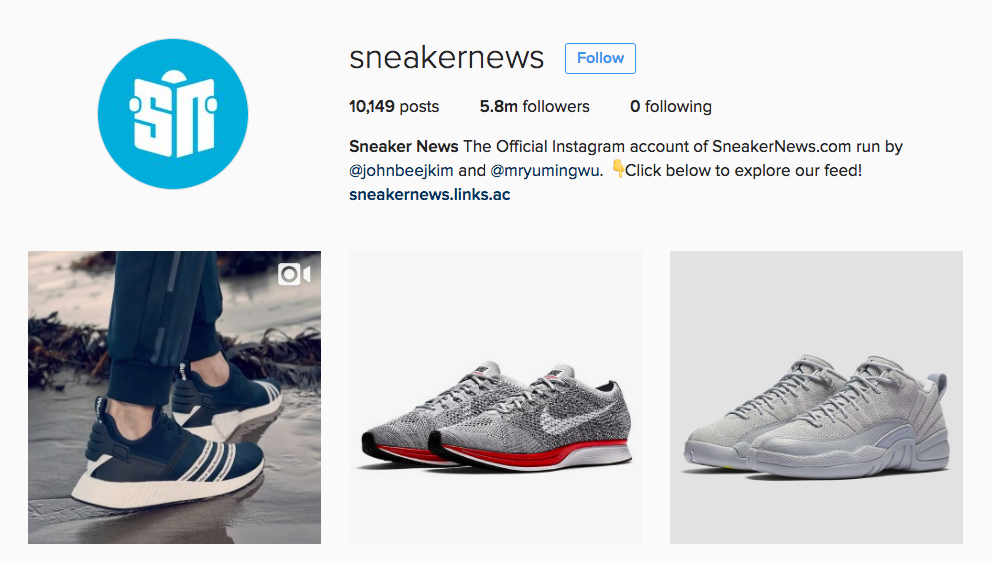 Yu Ming Wu
Yu Ming Wu is one of the most influential people in the sneakers world and the founder of Sneakernews. He has well over a million Instagram followers, and Mashable has ranked Sneakernews as one of the most followed social media brands and top fashion influencers.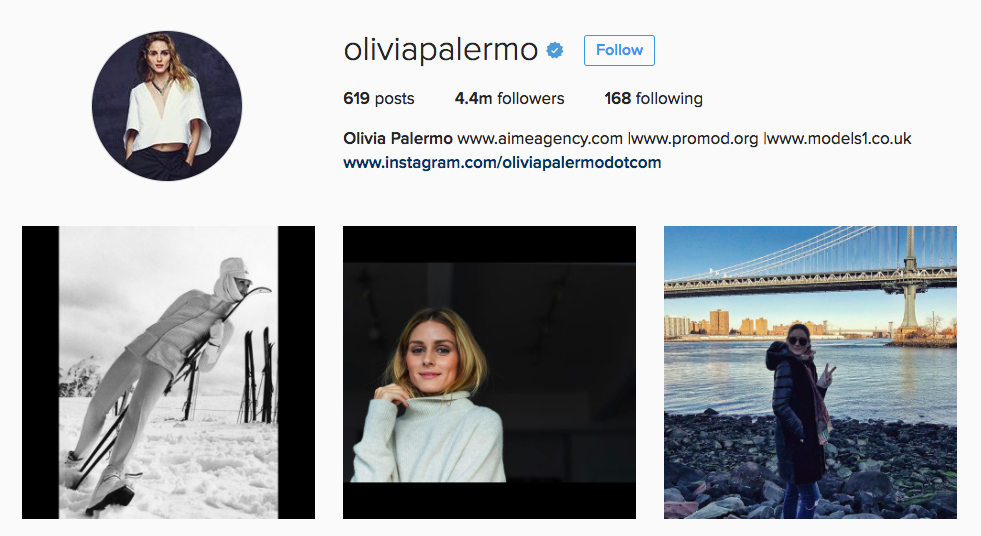 Olivia Palermo
Actress, model and top fashion influencer Olivia Palermo has nearly four and a half million Instagram followers. Olivia blogs about fashion, style, and culture, has collaborated with brands such as MAX & Co. and Chelsea 28, and has recently been named global style ambassador for the Banana Republic.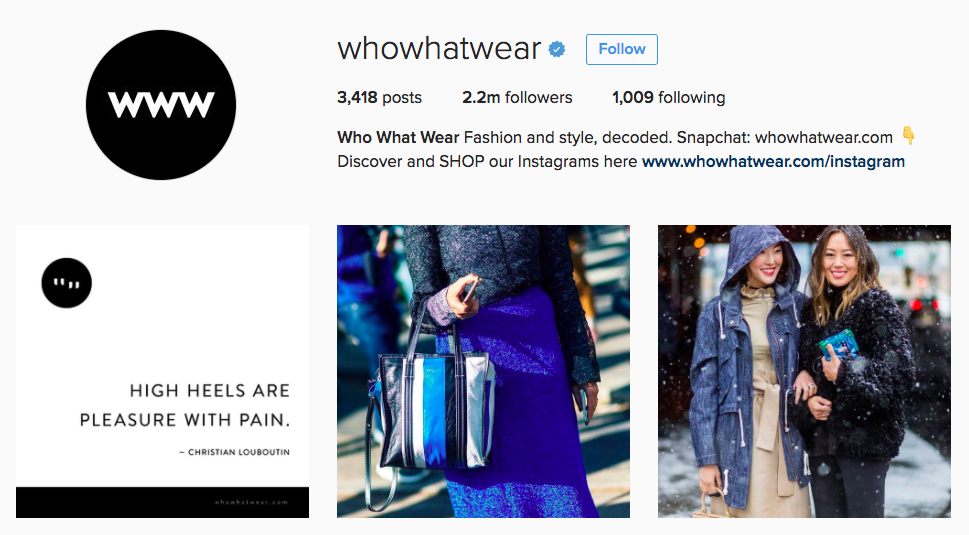 Hillary Kerr and Katherine Power
Hillary Kerr and Katherine Power, founders of Who What Wear, have created a huge platform for fashion, trends, celebrities and shopping. As top fashion influencers, their sponsored blog posts cover current fashion news and let followers know what trends are important. Plus, it gives them a forum to post their own photos of the Who What Wear style collection.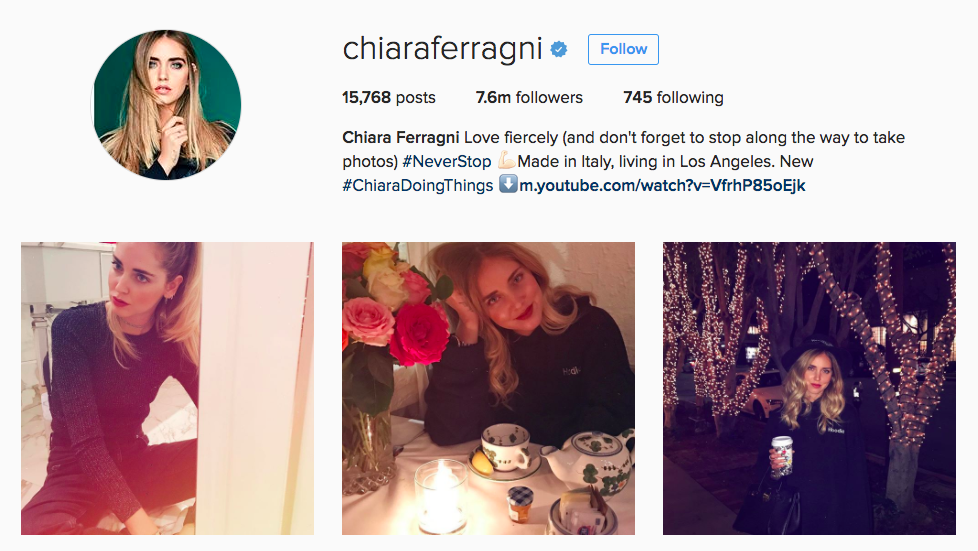 Chiara Ferragni
Chiara Ferragni is an Italian fashionista and a well-known social media fashion influencer. Her brainchild, The Blonde Salad, is an online platform that combines an e-shop and a lifestyle magazine. Chiara is famous for collaborating with major brands, has served as the international face for Amazon's fashion work and was announced as Pantene's global ambassador for 2016.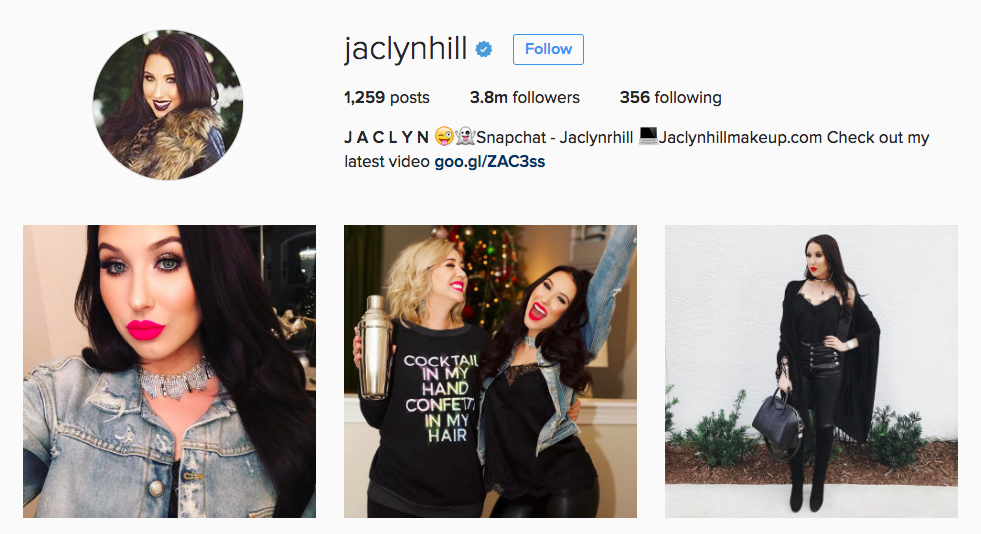 Jaclyn Hill
Jaclyn Hill is a top social media fashion influencer and makeup artist who launched her style following with a YouTube channel. Her online tutorials have built a huge following interested in her innovative techniques. Jaclyn also collaborates with Becca Cosmetics called Becca x Jaclyn Hill, which features a Champagne Collection of eye makeup.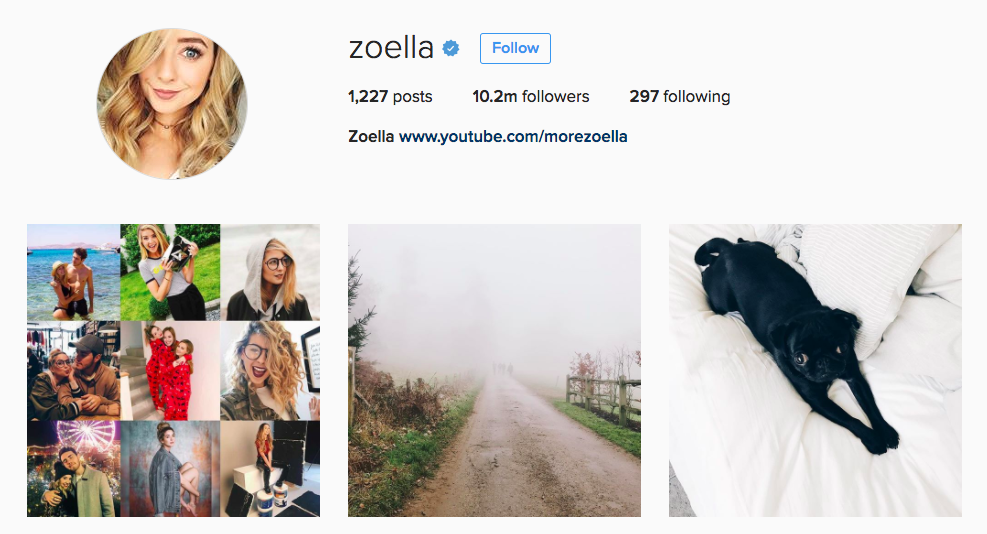 Zoella Zeebo
Zoella Zeebo is an English lifestyle guru. She's also one of the world's top social media fashion influencers. Why wouldn't she be with over 7 million followers on Twitter, 10 million on Instagram and 2.5 million on Facebook? She's an international favorite among followers who look to her for guidance on fashion, travel, food and holidays.
Fashion has always been big business. Today's top social media fashion influencers are Internet celebrities. They found audiences because of their ability to relate to people and talk about things that matter to them. That's the critical factor in becoming a major social media influencer in any industry.