When you think of an influencer, what comes to mind? A person with hundreds of thousands of followers? A Kardashian? A fashion blogger with her own mini-empire? While celebrity influencers may come with big time follower numbers, the influencers with the highest engagement rates tend to be ones with modest audiences counts. Welcome to the world of micro-influencer marketing.
The focus lately has shifted away from the "macro" and toward the "micro." Micro-influencer marketing is more than just a buzzword. When used correctly, it can be what your brand needs most to boost engagement with customers.
Micro-Influencer Marketing Defined
The primary thing that separates micro-influencer marketing from standard influencer marketing is the size of the follower base that a micro-influencer might have. Usually, it's expected that an influencer will have hundreds of thousands of followers, if not a follower count in the millions. But micro-influencers boast a considerably smaller number of followers.
As AdAge noted, it's common for micro-influencers to have between 10,000 and 90,000 followers. Some micro-influencers are truly micro. They might have 5,000 or even just 1,000 followers. But for the right brand, those 1,000 followers might be incredibly important, more so than the 100,000 followers another influencer might have.
Who Are Micro-Influencers?
What do micro-influencers look like? Here are a few micro-influencers with modest followings, some of whom have worked with big brands:
Michelle April Carigma. As @_modernfit, Michelle April Cargima has almost 26,000 followers. An Insta-blogger, she mainly posts fit-spiration photos and has run campaigns with the likes of Adidas.
Cheyenne Adler. Although she only has a handful more than 5,000 followers on Instagram, Adler's posts tend to have a high engagement rate (between 5 and 10 percent).
TheLipStickFever. Em of TheLipStickFever is a fashion Insta-blogger with more than 16,000 followers. Her posts range from flat lays to OOTDs (OOTNs). Depending on the type of post, the number of likes ranges from around 500 to more than 2,000.
TheBrothersBuoy. The Brothers Buoy are a pair of food Insta-bloggers with 8,600 followers. Instead of showing off what they've cooked, they show off restaurants and food brands.
Grace Abbott. Beauty blogger Grace Abbott has 10,000 followers on Instagram. She's a rep for Glossier, so her feed is full of posts promoting the brand, as well as photos from her life and travels.
Why Micro-Influencers Matter
Why should your brand use micro-influencer marketing? It comes down to three things: reach, relevance, and trust.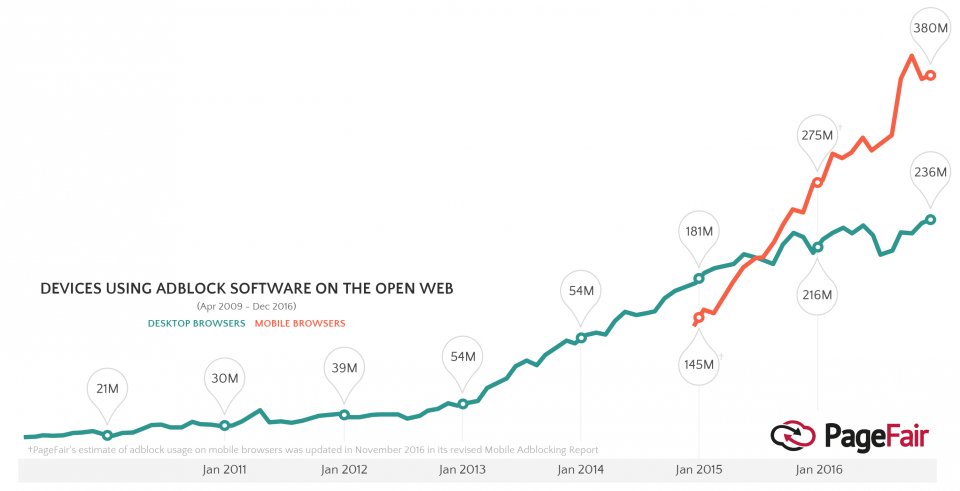 Let's start with trust. People these days are really skeptical of ads. Ad blocking is up by 30 percent in 2017, according to Business Insider. Nielsen's Global Trust in Advertising study found that people trust earned and owned sources of advertising — such as recommendations from family and friends and brand-owned websites — but not traditional commercials or ads.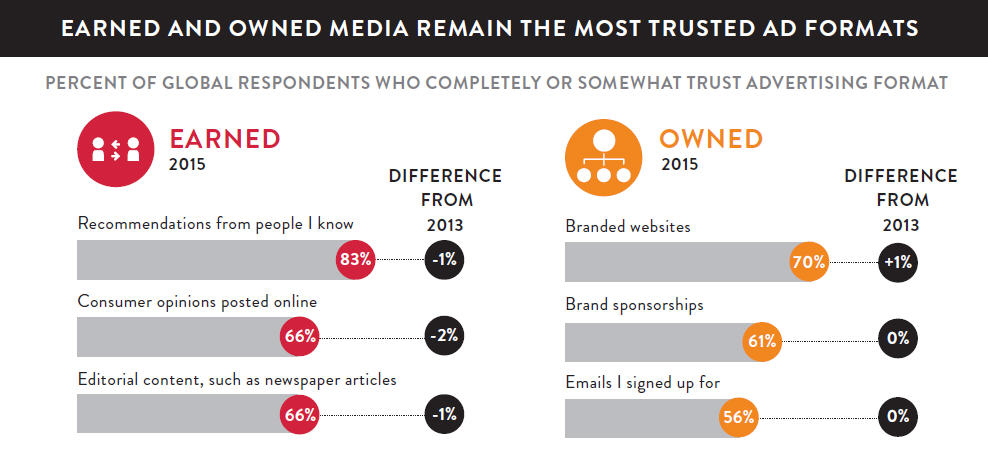 The big-time influencers are starting to appear more and more like traditional ads to many people. People are suspicious when a celeb or well-known fashion or beauty blogger starts hocking a product, especially if that product has little or nothing to do with the influencer's niche.
But people tend to look at micro-influencers the same way they'd look at their friends. Take a look at the posts and feeds of the micro-influencers listed above. If you read the comments, you're likely to find the influencer actually writing back to people and talking to them on their level.
Micro-Influencer Data
Statistics also show that micro-influencers with smaller followings tend to have more reach and impact than those with follower counts in the hundreds of thousands or millions. As AdAge notes, the higher the follower count, the fewer per-capita likes an influencer gets. Those with less than 1,000 followers often have a like rate around 8 percent. And those with fewer than 100,000 followers have a like rate around 2.4 percent.
Relevance matters for micro-influencer marketing in two ways. First, the 2017 State of the Creator Economy (SOCE) study found that influencers consider fit with their brand to be the most important factor when deciding which companies to work with.
Often, the smaller an influencer's following, the more "niche" their subject is. For example, the millions of people who might follow a big-time influencer are likely to have little in common. But if a fashion blogger has around 10,000 followers, it's likely that the bulk of those followers fall into the same, very specific demographic. Things don't get much more relevant than being able to reach a direct audience of your target demographic.
Sometimes, it pays to think small when it comes to influencer marketing. If you've been shooting for the big names and haven't had much luck, take a look micro-influencers. They might be exactly what you were looking for.