Influencer Marketing is huge in 2017. Savvy marketers will want to take advantage of learning and networking opportunities at Influencer Marketing Conferences to learn how to capitalize on this trend. Here is our pick for the top can't-miss events for the year.
Top Influencer Marketing Conferences To Attend This Year
IZEAFest
Leading brands, agencies and influencers will gather one of the top content and influencer marketing conferences geared toward education, inspiration, and connections to ramp up any brand's digital presence. A special focus on content and influencer marketing makes this conference especially relevant for 2017. Featured speakers include SharkTank Investor and CEO of FUBU Daymond John, corporate execs such as Kelsey Carroll from Hewlett-Packard and Lori Gustafson of SeaWorld, as well as YouTube celebrities Blake Grigsby and Corey Scherer.

Social Media Strategies Summit
February 7-9, 2017, in San Francisco, California. Get up close and personal with the social experts at some of the world's leading brands at one of the top content and influencer marketing conferences. Attendees can access sessions on topics such as brand storytelling, influencer marketing, customer experience, brand advocacy and more. Scheduled speakers include execs from Razorfish, Mozilla, Banana Republic, Oracle, Nickelodeon and more.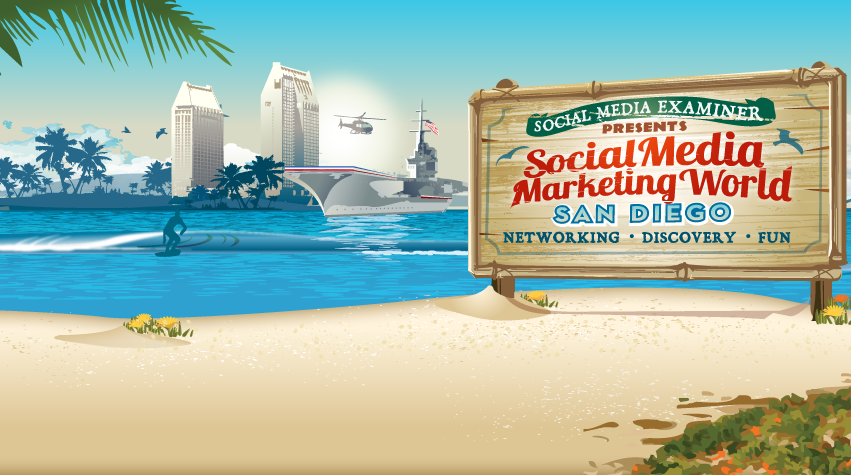 Social Media Marketing World
March 22-24, 2017, in San Diego, California. Rub shoulders with attendees from some of the world's most recognized brands at mega content and influencer marketing conference. You can also connect with influencer marketing pros from Facebook, Google, LinkedIn, Pinterest, Twitter and other platforms. Some featured speakers include social media heavy hitters Guy Kawasaki, Ann Handley, Mari Smith and Scott Monty, among others.

Content Marketing World Conference and Expo
September 5-8, 2017, in Cleveland, Ohio. The largest event in the content industry promises attendees plenty of insight into influencer marketing strategies and the insight necessary to implement a stronger content strategy overall. Breakout sessions, hands-on labs, and networking provide tons of opportunities to learn and strategize for a more robust content initiative.

Influencer Marketing Days
Sept. 25-26, 2017 in New York City. This unique conference is dedicated to the topic of influencer marketing and is vital for marketing pros responsible for this element of their company's content strategy. Attendees can expect information on influencer marketing strategies, relationship management, and influencer marketing campaigns. Veterans and newbies alike will benefit from discussions on topics such as influencer marketing channels, outreach and onboarding, emerging trends and influencer marketing analytics.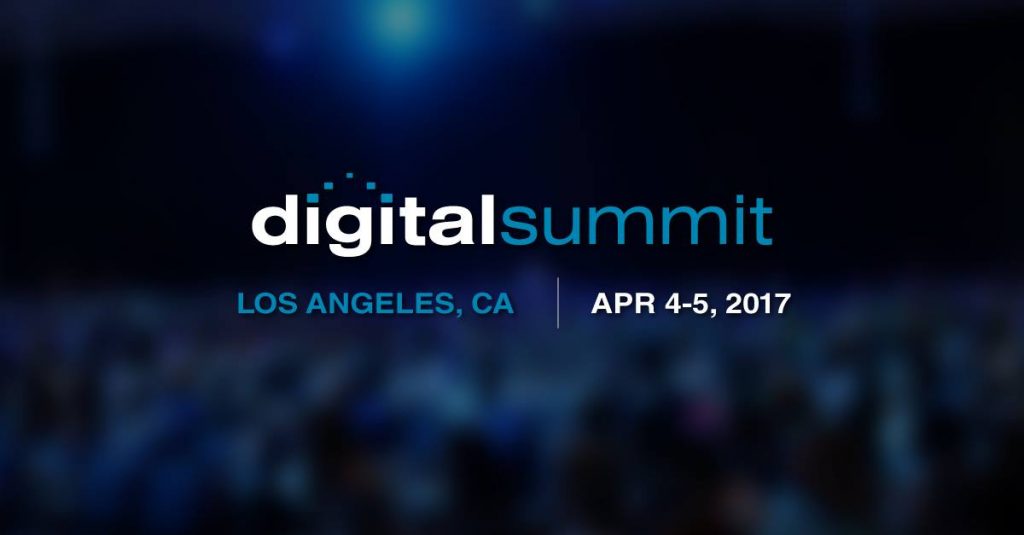 Digital Summit
April 4-5, 2017, in Los Angeles, California. This innovative event promises deep dives into content topics on social and content best practices in exciting learning and network situations. Speakers include Steve Wozniak, Hassan Ali, Cory Edwards, Chris Sanders and more. Attendees can participate in sessions to invigorate their influencer marketing initiatives. Plus, sessions cover relationship building with influencers and bloggers as well as facts of influencer brand engagements.
The face of social media marketing is rapidly evolving. Those who proactively manage the influencer aspect of their content marketing strategies will gain brand awareness and better ROI. And, they'll also gain the all-important equity of brand loyalty.
Influencer Marketing Hub Conference
Nov. 8, 2017, in London, England. Assembling a roster of speakers and guests to appeal to anyone on the influencer marketing spectrum, this conference presents sessions and speakers from platform developers like TapInfluence, Onalytica, and Hypr and brands like M&S. You'll learn what it takes to take your influencer marketing efforts to the next level. You'll about achieving ROI on your marketing budget, campaign management tools and leading online marketplaces.
All of this, along with Q&A sessions with thought leaders and abundant networking opportunities, makes this conference a great opportunity for marketers.
#INREACH Conference For Influencer Marketing
Nov. 10, 2017, in Berlin, Germany. Launched in 2015, the INREACH influencer marketing conference and convention is the one of Germany's go-to marketing conferences. #INREACH17 will bring together 700 marketers, influencers and brands at the Bollefestäle in Berlin celebrating the launch of its very own Influencer Marketplace for brands for the first time. Featured include top executives and representatives from global brands including Bosch and The Walt Disney Company, along with influencers Robert Jahns (@nois7) and Sylvia Matzkowiak (@goldie_berlin).