This hits an ever-so-familiar chord with our Central Florida IZEAns, but we take this day to celebrate every fantastic tourist stop there is to experience – yes, there are more places to visit around here than the mecca tourists attractions in our backyard.
One of the coolest things about IZEA is the number of IZEAns we have spread throughout the US and Canada. Utilizing such great reach and local expertise, we have a handful of hot spots our IZEAns want to share with you next time you're in town!
Boston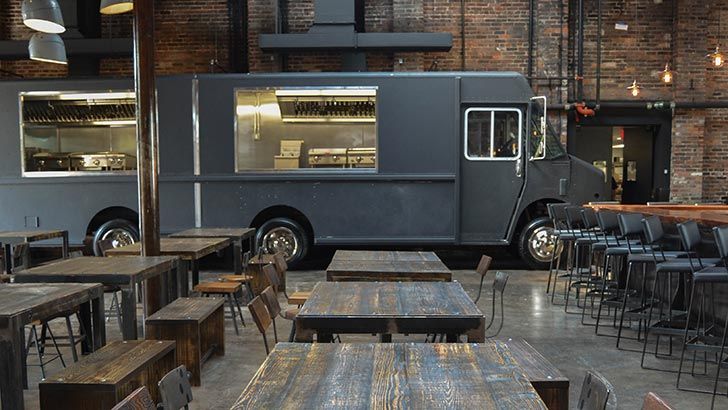 Coppersmith
Chicago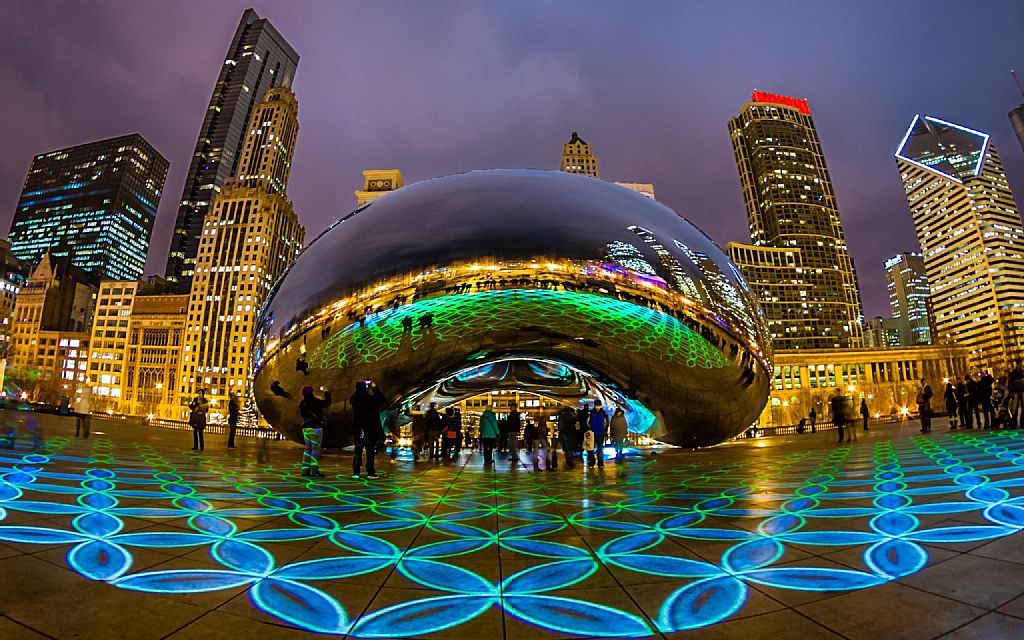 Millennium Park – "The Bean"
Connecticut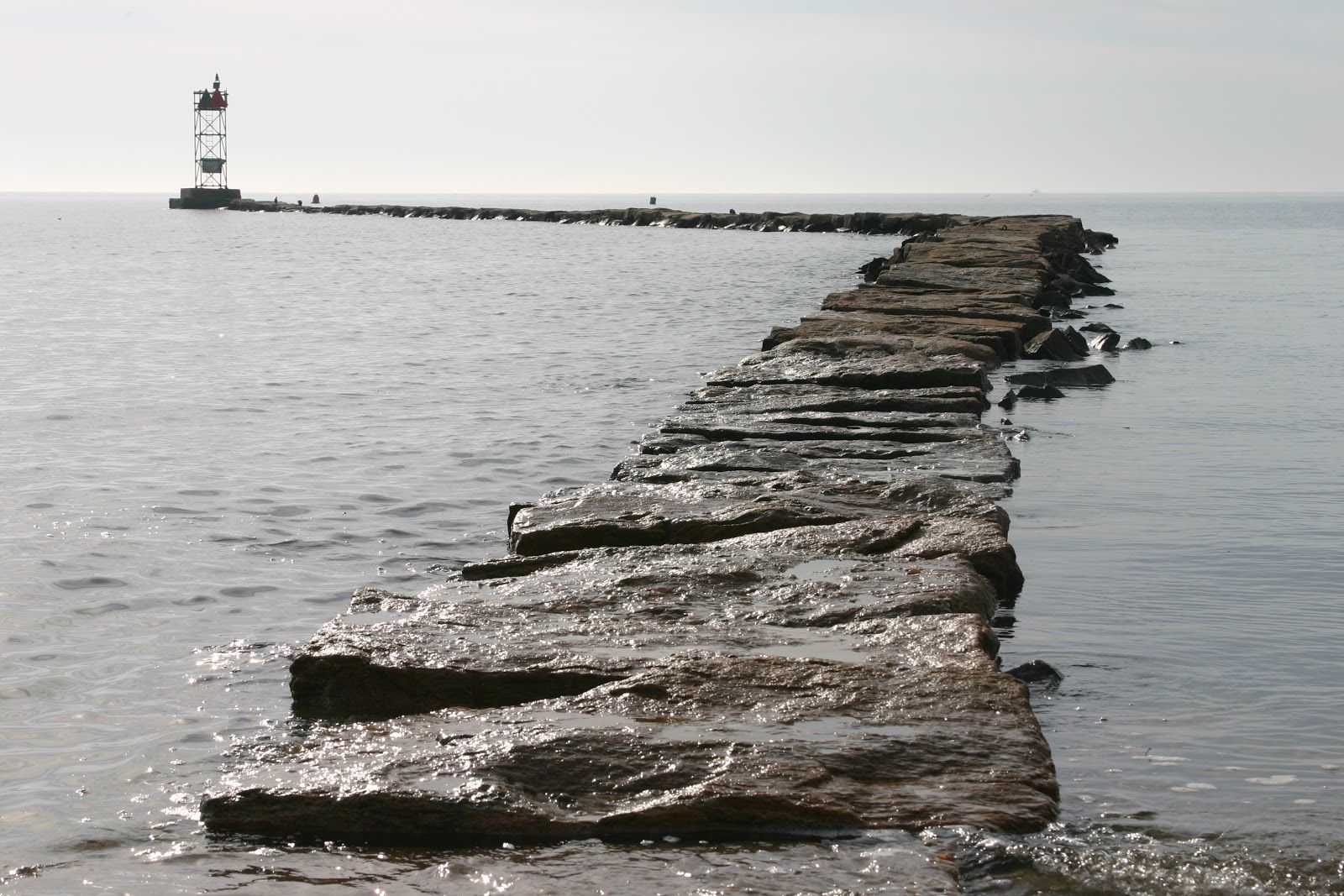 Sasco Beach
Los Angeles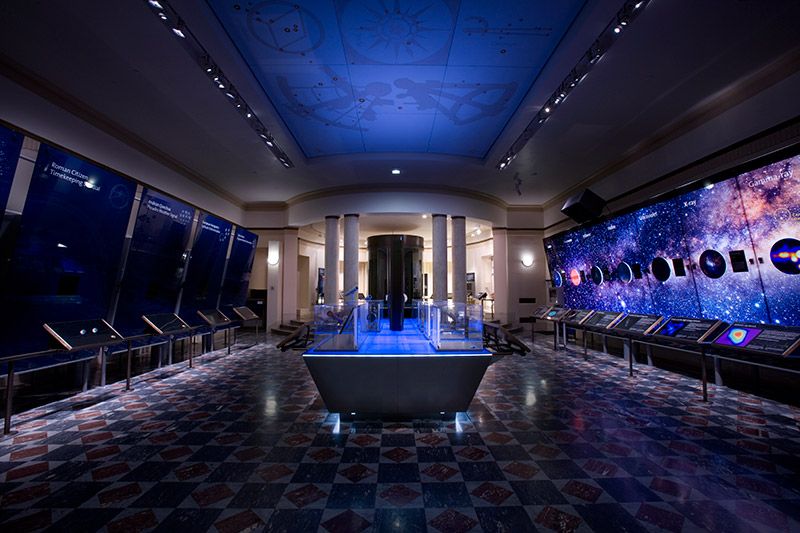 Griffith Observatory – Wilder Hall of the Eye
Mountain View/Antioch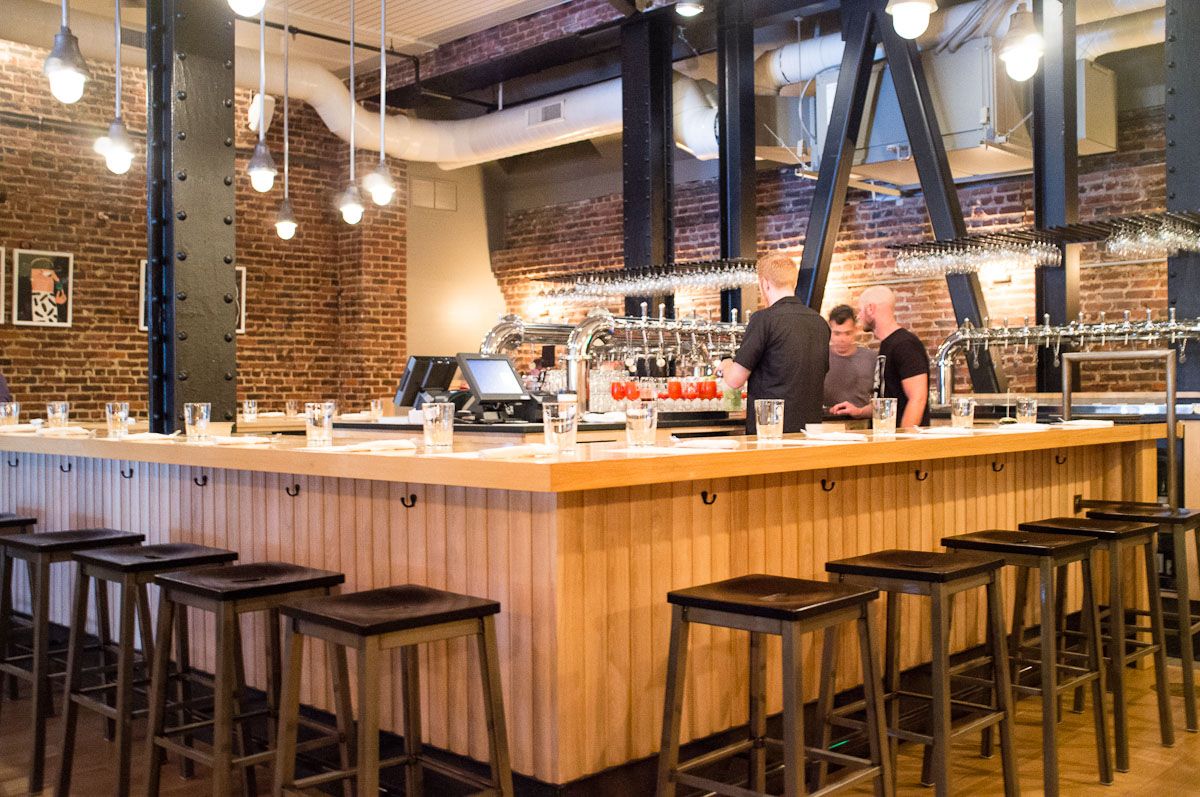 Mikkeller Bar
Toronto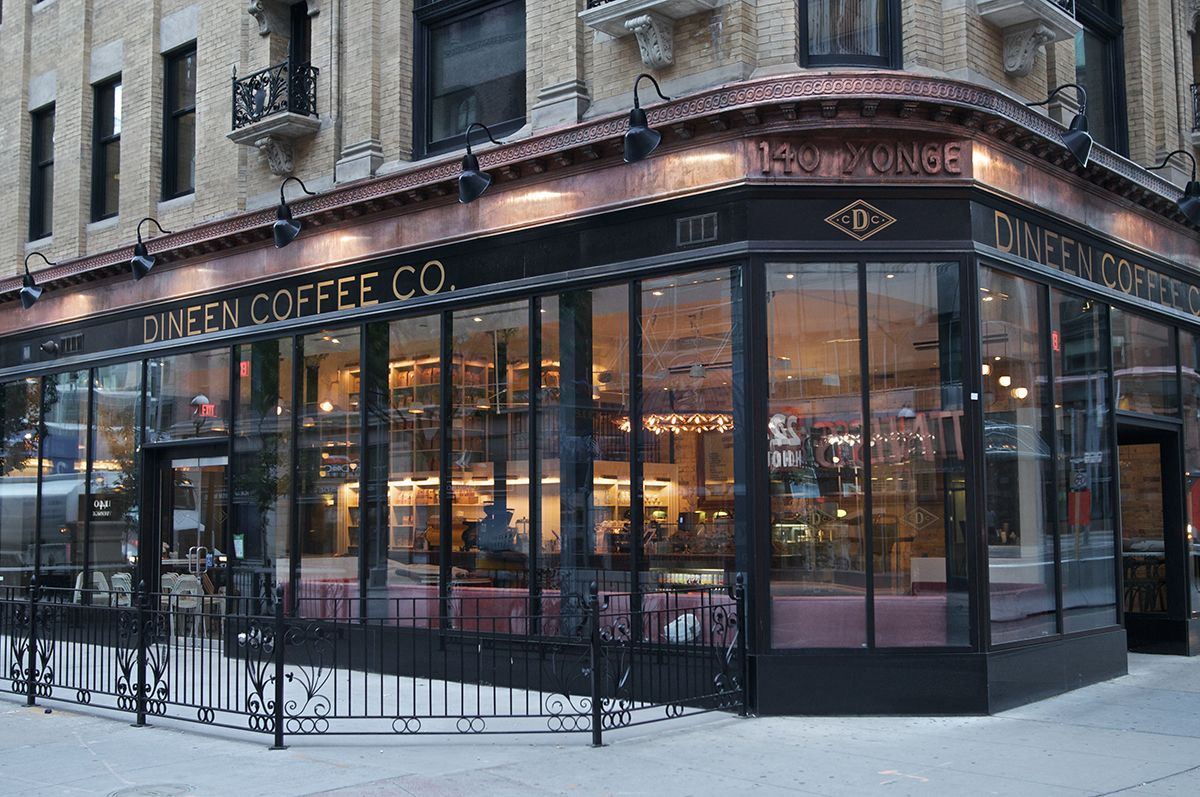 Dineen Coffee Company
Orlando/Winter Park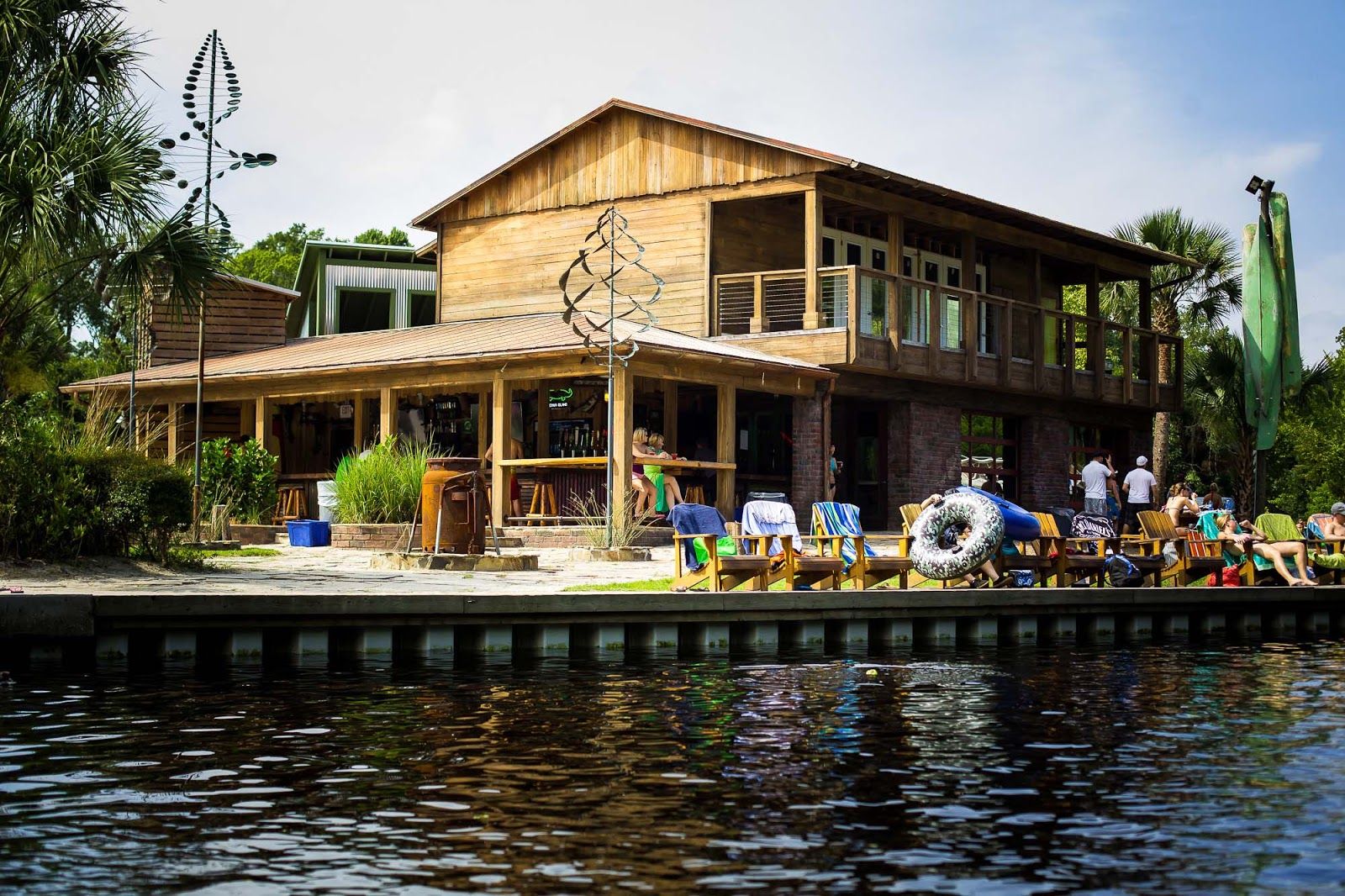 Wekiva Island
Happy adventuring!