Spirit week is an IZEA tradition for our anniversary. This year IZEA celebrated 10 wonderful years of connecting Creators and Brands. Spirit week has now come to an end here at IZEA. Our IZEAns were dressed to the nines all week and truly showcased their creativity. Let's take a look back on all the exciting events from this week!
Day 1: Pajama Day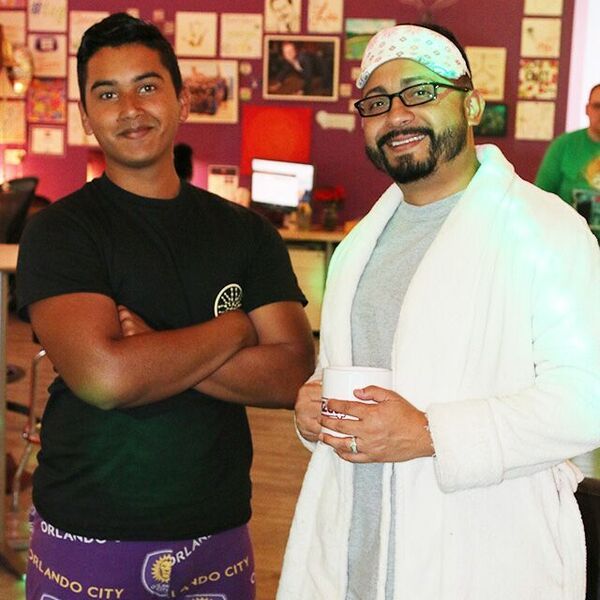 I think it's safe to say this was the comfiest day of spirit week! Our IZEAns were cozy in their onesies and robes, but of course never fell asleep on the job. From superhero onesies to plush robes, our IZEAns really know how to go all out!
Day 2: Hawaiian Day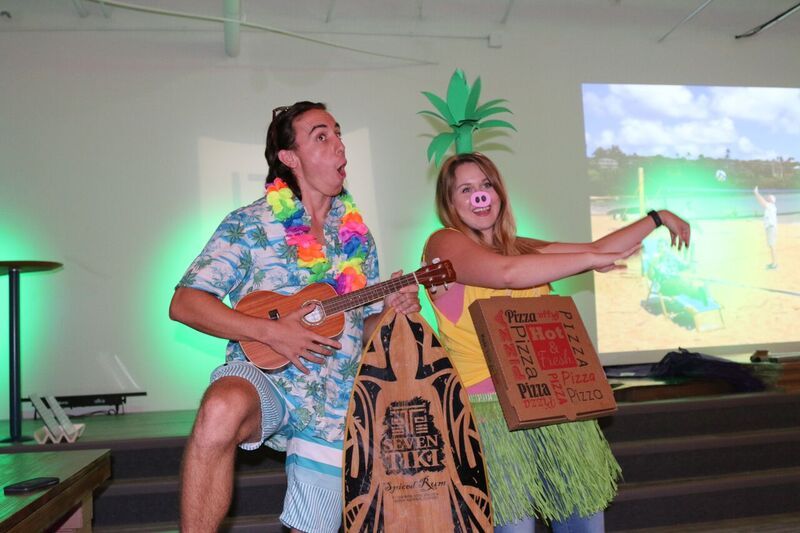 Our office took a little trip to the beautiful beaches of Hawaii to catch some rays. We may not have actually been in Hawaii but it sure felt like we were! We definitely did not fall short of any grass skirts or eukalalies.
Day 3: Emoji/Snapchat Filter Day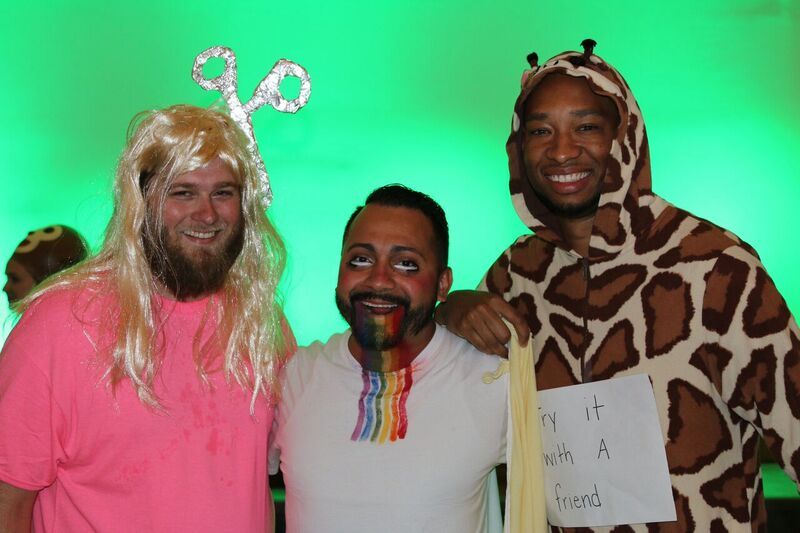 Our phones came to life as emoji's and Snapchat filters roamed the office. Our IZEAns creativity was truly put to the test and I'd say we passed with flying colors…literally. ????

Day 4: TV Show Day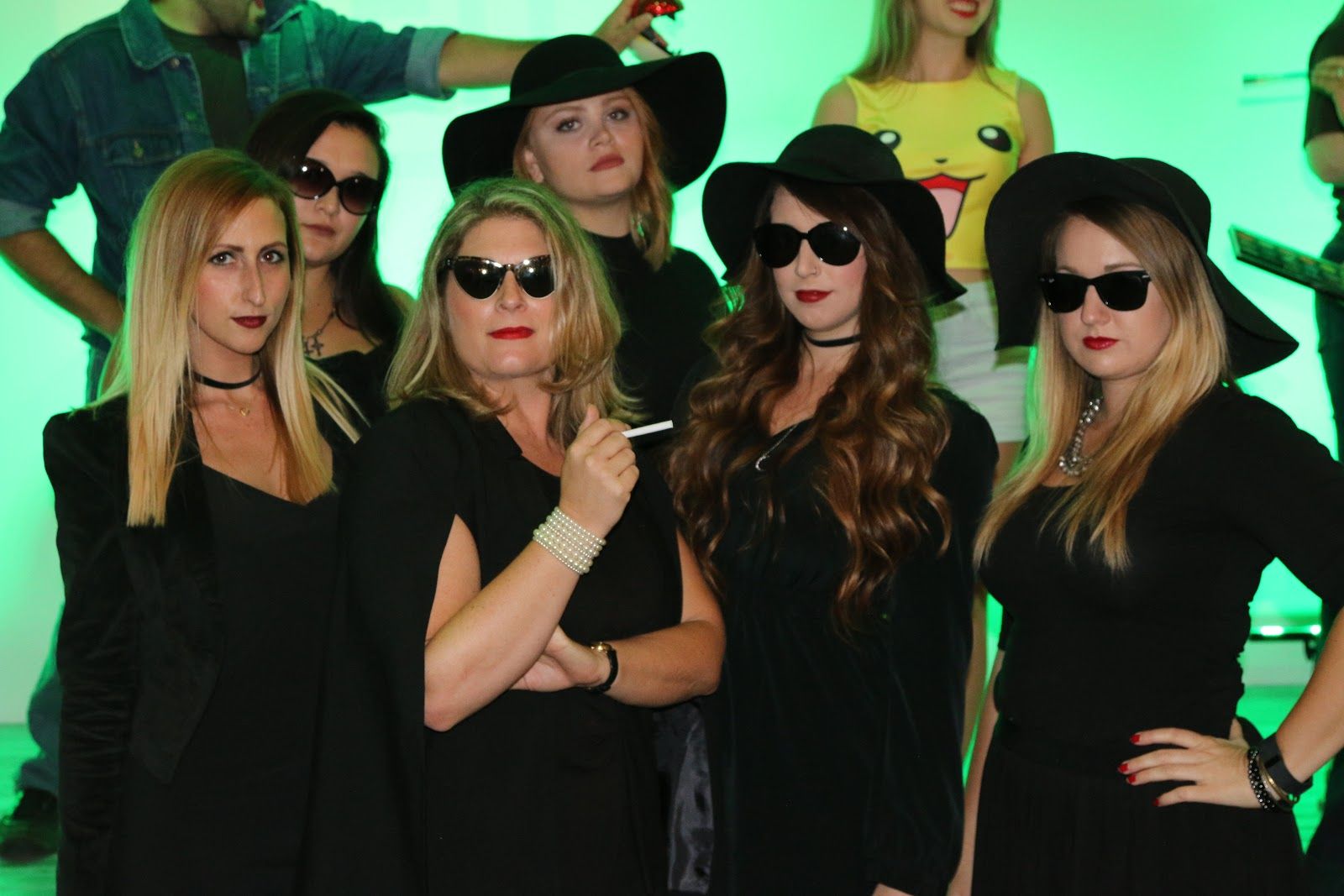 All the celebrities and beloved TV characters were out on day 4! We got to kick back with some old friends from 90210 and be in the presence of American Horror Story's Coven. Even Kim Kardashian and North West made an appearance!
Day 5: IZEA Prom Day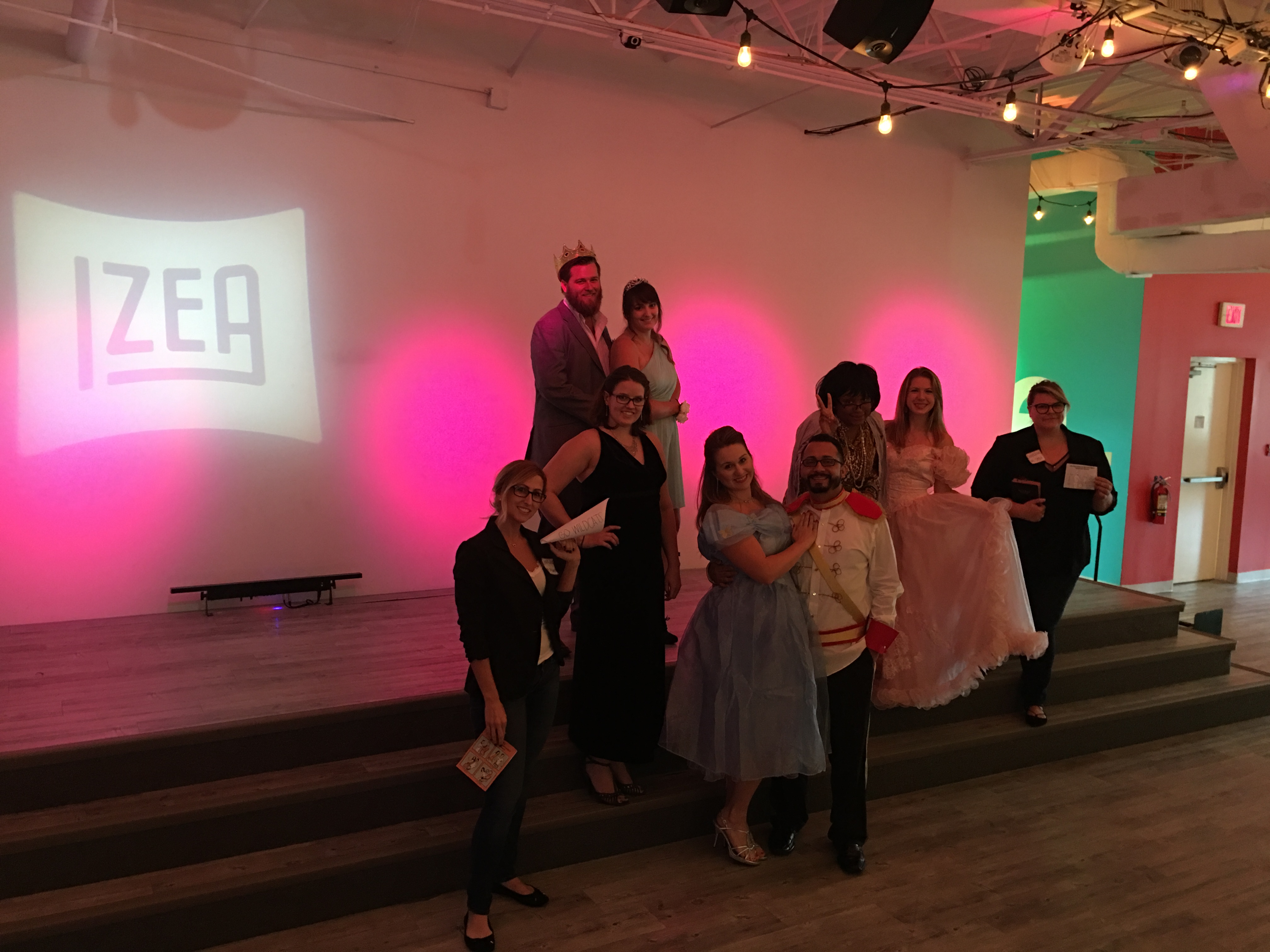 Of course, we had to go out with a bang on the last day of spirit week! Dressed in our best, we brought out the fancy prom dresses and tuxedos. Don't worry, we didn't let our IZEAns go unattended. We had plenty of rad chaperons for the prom!